Rivals.com Reporter Courtney Roland Missing Since Saturday [UPDATE: She Has Been Found by Police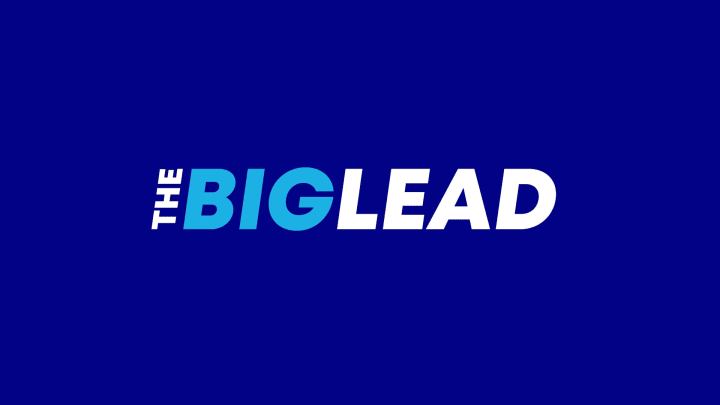 [UPDATE: Courtney Roland has been found by the police on Monday morning and is safe. She was found in the Galleria area of Houston and has been transported to a hospital for evaluation.
The original story with details on what prompted police to search for her is below.]
Houston Police are asking for information regarding the whereabouts of Courtney Roland, a Texas A&M reporter for Rivals.com, who went missing in the area on Saturday. She was last seen leaving an Aggies football camp in an Uber.
Her family has filed a missing persons report.
Authorities recovered Roland's Jeep early Monday morning but the 29-year-old remains missing. Her disappearance comes shortly after she sent an alarming message to a her roommate.
Roland's roommate told KPRC that Roland texted her about a suspicious man she saw in Walgreens who was following her.
The roommate said he followed Roland to her home in a blue truck as she was parked in the driveway. The roommate said the blue truck looped back around and parked behind her and Roland got out of her car and the truck sped off.
Roland's mother says she also received a text from her daughter's phone, reading: "hello the owner of this phone Courtney. I am buying an iPad."
Anyone with information is being asked to call the Houston Police Department at 832-394-1840.