Richard Sherman Confronts Aaron Rodgers: 'You avoided me, didn't you?'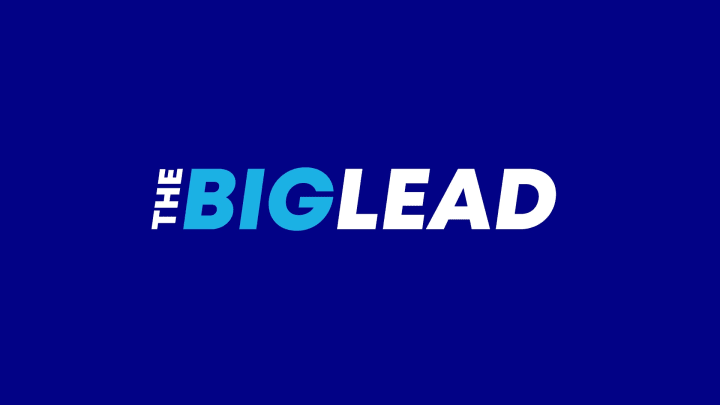 Richard Sherman is the best cornerback in the NFL, that's undeniable, and at this juncture in his career, he's performing at such a high level that opponents are fearful of throwing to his side of the field.
And not just any ordinary opponent: Peyton Manning and Aaron Rodgers, two of the best quarterbacks in the NFL. Manning is already one of the best to ever play the position; it's reasonable to think Rodgers will end up in the Top 10 all-time as well.
They're terrified of Sherman.
In Seattle's 2014 season opener, a 36-16 pulverizing of Green Bay, Sherman wasn't thrown at once by Rodgers. Jarrett Boykin, who is now Green Bay's No. 3 receiver, was the sacrificial lamb: 0 targets, 0 catches.
Afterward, as you can see above, Sherman confronted Rodgers after the game, because that's who he is, and appeared to say, "you avoided me, did you?" to which Rodgers appears to respond, "yup" and walked to the locker room. It doesn't appear as if any media member asked Rodgers about that confrontation in the locker room. I don't expect the NFL to fine Sherman the way they did after his Michael Crabtree moment in the NFC Championship game ("Hell of a game!").
Another notch on the belt of Sherman.
In the Super Bowl, Peyton Manning threw once at Sherman – a 6-yard completion to Eric Decker. It was Decker's only catch of the game. Denver was humiliated, 41-8.
Sherman's numbers last year were pretty staggering – he was thrown at just 58 times, and recorded eight interceptions. So, 13% of the time teams threw at Sherman, he intercepted the ball. That was by far the highest rate in the league. But does that mean teams shouldn't challenge him? Mentally, it's got to be an enormous boost for the defense (hey, we're good on that side!), and somewhat deflating for the offense (hey you, you're a decoy on Sherman's side for 60 minutes).
Throw at him, make him work, and as soon as you finally break one, perhaps his confidence will take a ding. Remember when the Falcons beat the Seahawks in the playoffs two years ago? Matt Ryan wasn't afraid. Yes, I realize Sherman fell down on this play, but hey, that's going to happen sometimes when you at least take chances.
It's pretty clear that the "avoid Sherman at all costs" strategy isn't going to work.