Ric Bucher Has Left ESPN, and to Replace Him, ESPN Tried to Hire Yahoo's Adrian Wojnarowski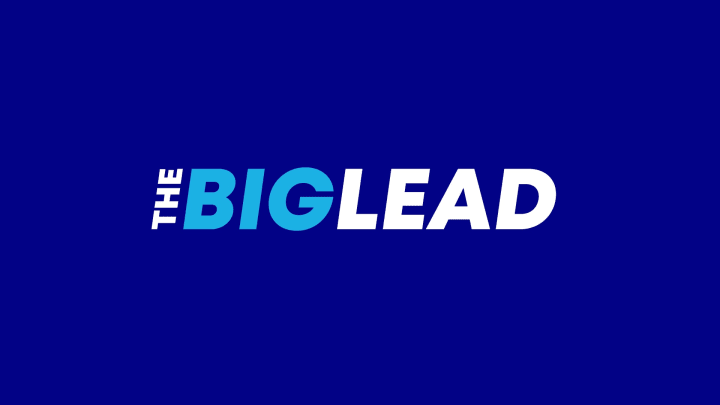 Quietly, ESPN and longtime NBA reporter Ric Bucher parted ways last month. A fixture on Sportscenter, and ESPN.com for much of the last decade (and ESPN the Magazine, to a much lesser extent), Bucher's contract ended recently and his new gig is as a radio host on 95.7 The Game in San Francisco.


It's been a busy few weeks for ESPN on the NBA front. The network revamped its NBA show, ESPN Countdown, and sources also say ESPN tried to hire Yahoo NBA columnist Adrian Wojnarowski to beef up its basketball reporting. (He's not the first Yahoo writer ESPN has tried to acquire – 11 months ago, the WWL nearly poached Charles Robinson.) A source says Wojnarowski decided to stay at Yahoo. The Executive Editor of Yahoo Sports, Bob Condor, didn't return a call seeking comment.
This is just conjecture, but the departure of Bucher probably makes shifting Chris Broussard back to being an "information guy" much easier. He was on NBA Countdown during the NBA Finals.
Earlier this month, Bucher announced he was joining a social media training firm in Portland. In a brief phone conversation with Bucher, he said there's a chance he could return to ESPN as an independent contractor beginning January 1.
Previously: ESPN's Ric Bucher Rips Yahoo's Adrian Wojnarowski Over Dwight Howard Trade Report, Then ESPN Reports the Deal is Close