Reports: Memphis Might Fire Tubby Smith and Hire Penny Hardaway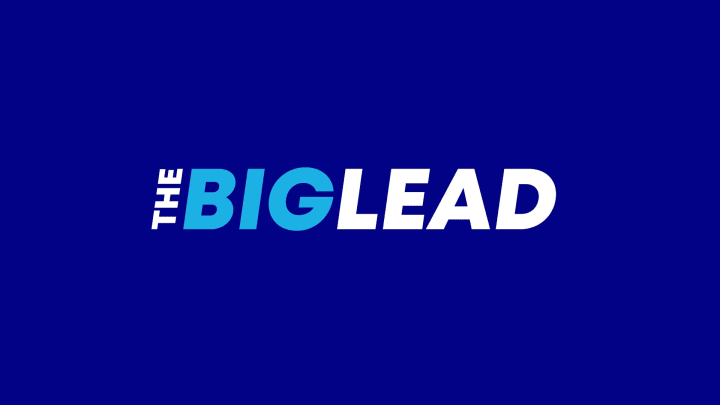 This story is gathering steam now, with places like CBS Sports and the Memphis Commercial-Appeal reporting that Memphis is considering dumping basketball coach Tubby Smith in order to replace him with Anfernee "Penny" Hardaway, who starred at the school back when it was still called Memphis State (91-93), before moving on to other endeavors.
From the Commercial-Appeal's Geoff Calkins:
But Hardaway didn't bat the question away. He didn't laugh it off or roll his eyes.  He said, "I hear the noise, but I have to ignore it because my focus is here right now."
It was the perfect non-answer. It was an answer that did absolutely nothing to silence that noise.
So here we are, on the verge of the American Athletic Conference tournament, and all college basketball fans in Memphis are talking about is whether Smith is on the way out and Hardaway is on the way in.
That was published early this afternoon. Tonight, CBS' Gary Parrish reports Hardaway has already started picking out his staff  — which might even include Larry Brown (yes, that Larry Brown) — while Memphis president David Rudd is saying he's going to evaluate the basketball program at the end of the year.
So this certainly looks like it's happening, and it's probably a good idea.
Hardaway didn't just play at Memphis. He was born there, and since retiring from the NBA he's been involved in all sorts of stuff in Memphis. He owns a barbershop there, he revitalized a summer basketball league there, coached middle school and high school teams there, even bought a piece of the Grizzlies. He's a Memphian through and through, he's young, Tubby Smith is 38-25.
And then there's the recruiting thing. From Parrish:
The former NBA All-Star currently runs the Team Penny Nike EYBL program and serves as the coach at East High in Memphis — where he has assembled an incredible roster favored to soon win a state championship. Between Team Penny and East, Hardaway has ties to three top-40 players in the Class of 2019 — No. 1 James Wiseman, No. 26 D.J. Jeffries and No. 40 Chandler Lawson.
If I were Memphis, I'd have a hard time passing that up just to keep Tubby Smith.