Remember Sam McGuffie, One Of the First YouTube Sports Stars? He's an Olympic Bobsledder Now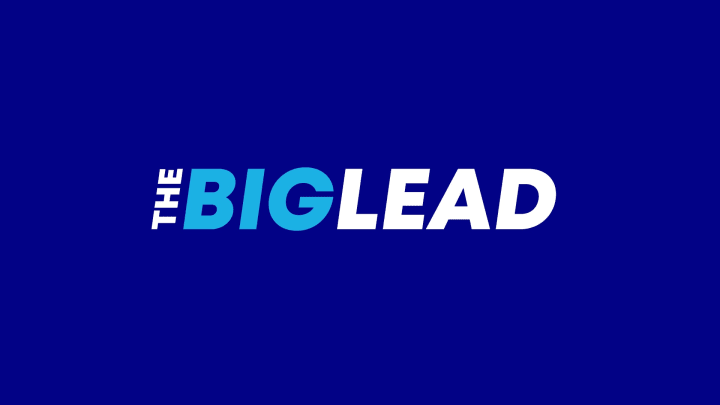 The first video I ever saw on YouTube was of William Shatner speak-singing "Rocket Man" at some awards show, and the second video I ever saw on YouTube was of Sam McGuffie bewildering tacklers all over southeast Texas.
That's not actually true (the Shatner part is), but it might as well be, because Sam McGuffie was a YouTube sensation back in the days before that was a viable career choice, back in the days when Lil Wayne ruled the pop charts and the spread offense was still sort of a new thing.
We're talking 2007 here, folks.
As is explained in detail in this piece by Dave Campbell's Texas Football, McGuffie was a speedy undersized scat back type whose highlight films from Cy-Fair High School outside of Houston became so legendary that Tom — the MySpace guy — had one pinned to his own wall.
McGuffie's collegiate career never quite panned out. He signed with Michigan, but concussions cut his career short there. He then transferred to Rice back in Houston and caught 54 passes for the Owls in 2012.
He bounced around briefly in the NFL in 2013, but never stuck because of his size and injury history, and spent 2014 in the CFL. Then …
One of his coaches at Rice, Casey Thom, was a Nebraska grad and pointed out a famed Husker, Curt Tomasevicz, had traded in his face mask for a visor and won a gold medal in 2010 as a bobsledder.
He saw a similar physique in his former hurdler and sprinter and a frustration over a football career on life support.
"He did it," Thom told McGuffie. "Shoot, I think you could do it."
In 2016 McGuffie competed in the World Championships and this winter, he'll compete as a brakeman in the two- and four-man events at the Winter Olympics in South Korea.
Oh, and he's also tried out for American Ninja Warrior.