Read the 1991 WWF Suspension Notice from Vince McMahon to the Ultimate Warrior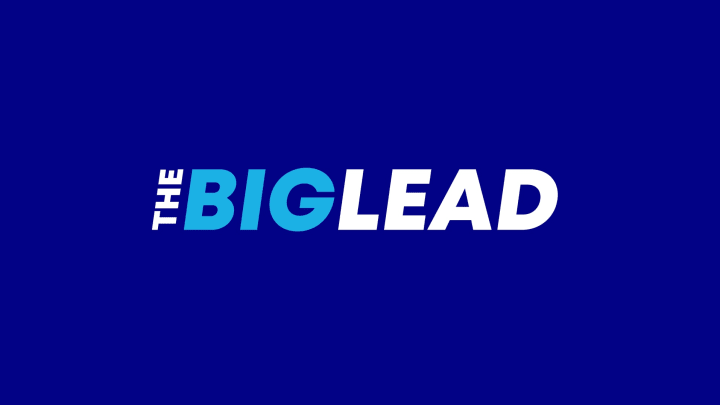 The Ultimate Warrior passed away yesterday at the age of 54. One of the foremost WWF superstars of his era, the wrestler disappeared from the company's programming in 1991, purportedly because he was in a contract dispute with Vince McMahon. In a letter unearthed from a lawsuit between the wrestler and the organization that was settled in 2000, McMahon notified Warrior (whose given name was Jim Hellwig, but would later legally change his name perhaps because of his dispute with WWF) of a 90-day suspension.
"Frankly, you have become impossible to work with, and have completely forgotten your obligations to Titan and WWF fans, both ethically, professionally, and contractually," the letter reads in part. "Your principal complaint apparently is that you are not being compensated at the same rate as Hulk Hogan, although "Hulk" is a living legend, is still better known to the public, has wrestled longer, is the WWF champion, is in much greater demand for personal appearances, is a bigger star and draw at WWF events, is more dependable and is far more revered and respected by WWF fans and by the public at large."
The suspension notice is vintage McMahon. Part of what makes wrestling so compelling for its viewers is the surreality that makes it nearly impossible to differentiate its characters' on-screen personas from who they are in real life, and you can clearly picture Vince reciting this letter as a promo in the ring (and the Ultimate Warrior fuming backstage at the time that he was better than Hogan and thus deserved at least equal compensation).
The full text of the letter is below: