Poor Bowl Ticket Sales Will Cause Schools to Lose Millions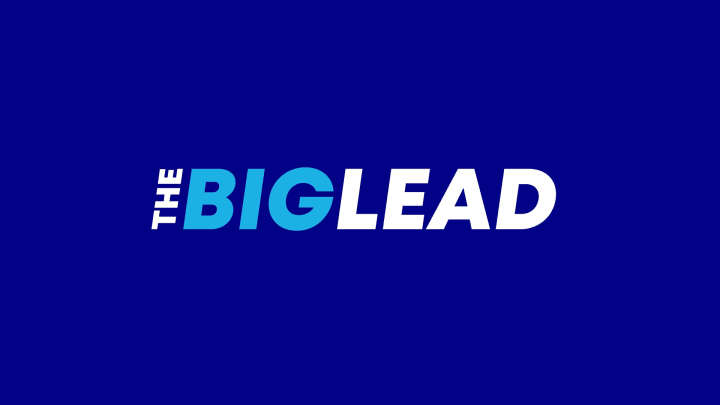 Despite being the most magical of magical experiences, bowl games have not captivated college football fans this season. Schools around the country are having trouble selling out their ticket allotments, even those that traditionally "travel well."  With thousands of tickets unsold, universities could be paying six or seven figures for the privilege of sending the football team to one of these romantic exhibitions.
UConn has been the oft-cited example. It's a non-traditional football school with a small fan base, travelling across the country. The school has sold only 4,500 of its mandatory 17,500 allotment, leaving it with a seven-figure loss on the remaining 13,000 tickets. Stanford, in a similar situation, has sold less than half of its 17,500 allotment. These situations are extreme, but similarly underwhelming sales are hardly abnormal.
Small schools are struggling. FIU has sold less than 1,000 of its tickets for the prestigious Little Caesars Pizza Bowl in Detroit. Tulsa has sold only 800 of its 10,000 allotment for the Hawaii Bowl. Even with less of a commute, Fresno State only sold 250 of its 3,000 allotment for the Humanitarian Bowl.
Many traditional football powers are struggling to sell tickets as well. Nebraska still has 3,900 tickets from  its 11,000 Holiday Bowl allotment available. For comparison, 20,000 Nebraska fans travelled to Washington for the regular season game. Iowa has only sold 5,900 tickets for the Insight Bowl. West Virginia has sold only 4,400 of its 11,000 tickets for the Champs Sports Bowl.
Even in an elite bowl game, Virginia Tech has sold just 6,500 of it's 17,500 tickets for the Orange Bowl. They could face losses similar to the 2009 game, $1.77 million. After taking a $1 million hit at the 2009 Fiesta Bowl, Ohio State changed its ticket policy to sell out its allotment, by opening sales to the general public. The Ohio State section will be filled, by a significant number of Arkansas fans.
Navy did sell out its 20,000 allotment for the Poinsettia Bowl, because the Poinsettia Bowl is played in San Diego, the home port of the Pacific Fleet.
Bowls transfer the financial liability of unprofitable games to universities, by forcing them to buy minimum numbers of tickets and hotel room packages at inflated prices. Consequently, students and taxpayers are paying millions to subsidize mediocre football games that generate little interest.  Money that should be used for improvements, salaries and research is paying lavish entertainment costs and six-figure administrator salaries.  Many of these programs were already gouging students just to meet their regular season operating costs.
Athletic directors attending the Fiesta Frolic and coaches receiving six-figure bonuses love the bowl system. However, those footing the bill are far less enamored. If Mark Cuban and ESPN can come up with a post-season option that will funnel millions into the universities rather than siphon millions out, the schools will listen.
[Photo via Getty]