Pittsburgh Is Paying Kevin Stallings $9.4 Million to Go Away, After Former AD Scott Barnes Screwed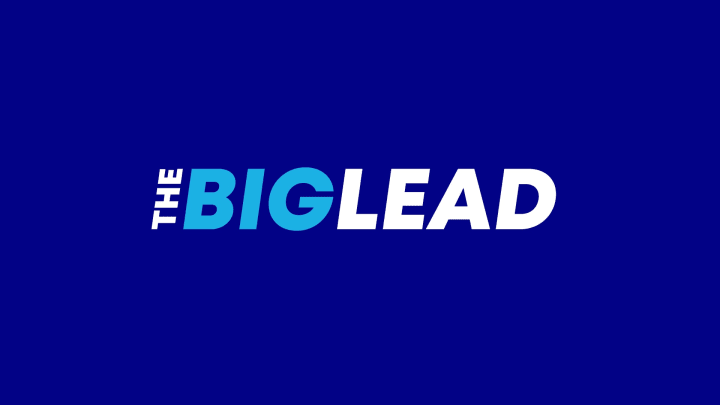 The Pittsburgh Panthers, who were a respectable program under Jamie Dixon, have fallen on hard times. They went 0-18 in the ACC this year in what can only be described as a disaster, and fired Kevin Stallings after just two years on the job. In order to get Stallings to go away for good, they are having to pay a $9.4 million buyout.
Ouch.
Stallings was hired by then-AD Scott Barnes in March of 2016. Stallings was not a hot candidate at age 55, after a decade of middling results at Vanderbilt, and cashed out and got the big payday before he went on the hot seat in Nashville.
The story of how this went down, though, shows how the insular and you-pat-my-back-I'll-pat-yours world of college sports can leave the schools holding the bag while the actual decision makers move on. With all the whining about players having a little freedom to transfer, no player can cost the school millions and then bolt. Here's what was written at the time of the hire in regard to the coaching search and Barnes' use of a search firm:
"In hiring Mr. Stallings, a head coach of 23 years at Illinois State and Vanderbilt whose selection has been met with hesitation from Pitt fans, athletic director Scott Barnes solicited Collegiate Sports Associates, a North Carolina-based executive search and consulting firm led by Mr. Barnes' former boss."
"The company's founder and president, Todd Turner, was the athletic director at the University of Washington when Mr. Barnes was the school's senior associate athletic director from 2005-08. Mr. Turner also was the athletic director at Vanderbilt in 1999 when the Commodores hired Mr. Stallings as basketball coach, a position he held until Sunday, when Pitt announced it had selected him to replace Jamie Dixon."
Again, Stallings was not a hot name. It was an uninspired hire, and it handed a 6-year deal to Stallings when he wasn't getting that from Vanderbilt (or anyone else not tied to this search firm). I'll remind you that offseason saw Vanderbilt then turn and hire Bryce Drew, Oklahoma State hire Brad Underwood, and Texas Tech hire Chris Beard (after a brief stint as UNLV coach). Other up-and-coming coaches like Will Wade and Kevin Keatts were out there to find as well.
So Pittsburgh (presumably) paid six figures so the search firm could recommend an old buddy, and the hire has now produced a disaster in two years. Barnes, by the way, moved on to Oregon State in December of 2016, and spent only 18 months as the athletic director in Pittsburgh. It was a costly tenure, and one for which the school now gets to pay the final bill while Barnes is thousands of miles away. But don't let those kids transfer. That could really lead to some issues.