The Pirates and Orioles Kept Playing After the Umpires Left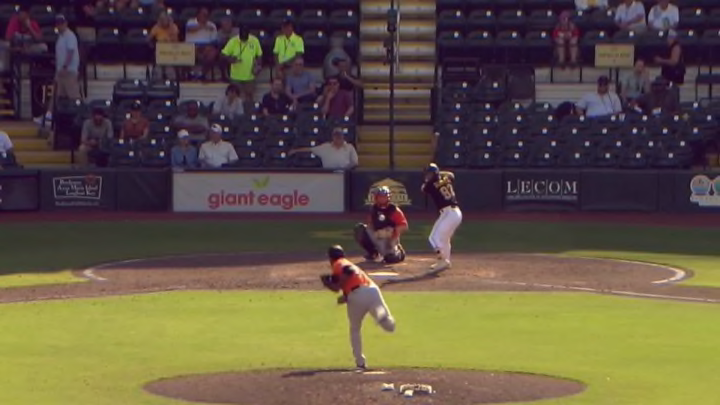 Spring training is sort of like Who's Line Is It Anyway in that everything is made up and the points don't matter. If you needed a reminder of that, the Baltimore Orioles and Pittsburgh Pirates played the bottom of the ninth of their scheduled game today even though the Pirates had already technically won and the umpiring crew was lathering up in the showers having completed their work.
Playing for love of the game. Somewhere a thousand gruff coaches and travel baseball dads are locking arms and having a good cry.
It appears the teams were able to work through things without an incident. Sportsmanship! So much to like.
The pressing question I have here is the legality of doing any rebroadcast, retransmission, or account of this game, without the express written consent of Major League Baseball. Because, by definition, the game was over. This was something else. Sandlot ball. With Big Leaguers and those who dream of being a Big Leaguer come September.