Peter King Is Leaving Sports Illustrated, Joining NBC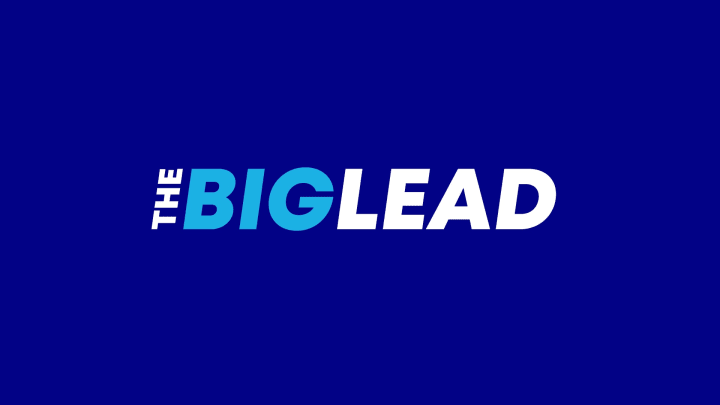 Peter King will be leaving Sports Illustrated at the end of the month, marking the end of an era. King, who has been with SI for 29 years and founded The MMQB website says it's time for something different.
Here's his statement on the move:
""When Sports Illustrated was good enough to allow me to start The MMQB five years ago, I wanted to introduce a group of promising young journalists to the SI audience and give them a chance to develop into prominent voices on the pro football scene. We're fortunate now that Jenny Vrentas, Robert Klemko, Andy Benoit, Albert Breer, Conor Orr, Jonathan Jones, Tim Rohan, Jacob Feldman and Kalyn Kahler—average age: 30—have grown into an excellent team, with a group of superb editors. It's time for them to have the opportunities I've had over the years, and to do some of the stories and projects I've done that they're more than ready to do. They're ready. "I just felt it was time to move on from the 24/7-ness of football coverage and try something a little bit different. My 29 years at Sports Illustrated have been, collectively, a dream come true. I'll always be grateful to Mark Mulvoy for hiring a green 31-year-old kid in 1989, just as I'm grateful to my current boss, Chris Stone, for the opportunities and support he's given me in recent years. For three decades, I've had the job of a lifetime in the sports media business, and I will be forever grateful to SI. I leave at the end of May with immense gratitude to my editors over the years and to my staff at The MMQB since 2013. Thanks, from the bottom of my heart.""
King was hired at SI from Newsday way back in 1989 and became famous for his Monday morning column during the football season. While his pieces often rambled and covered everything from his dog to a love of Starbucks and his enjoyment of citrus-infused beers, it was a must-read for football junkies. He was an institution at the magazine and online for nearly three decades.
Our own Ryan Glasspiegel teased King's potential exit earlier this week and guessed that he'd be agreeing to a deal with NBC. Well, it turns out he was right, as NBC just announced King has jumped on board: