Patriots' Alleged Johnny Manziel Scouting Report Calls The QB a "Spoiled Brat" [UPDATE]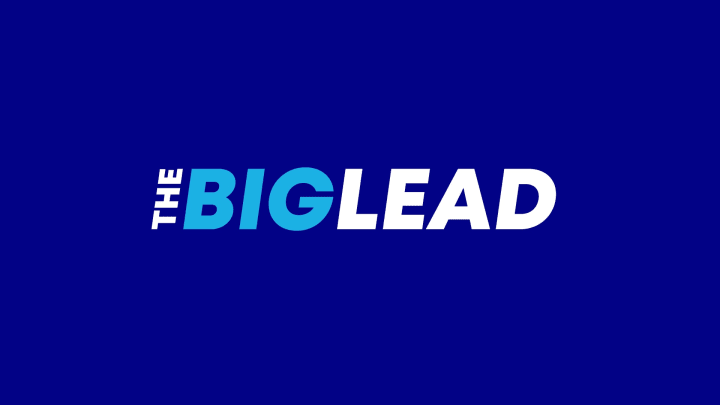 Johnny Manziel's slide caused a big stir last night and led to record NFL Draft television ratings for ESPN. One may have speculated it had to do with the idea that the constant media hype enveloping his presence would have been a major distraction (and, if there's anything coaches tend to hate, it's distractions), and perhaps his durability.
Or, maybe NFL teams knew of some "character" issues of which we were previously unaware? The web site Bro Bible says that they've obtained New England's scouting report of Manziel, and uncovered a few more purported red flags. Namely, there were sources who said he was a "spoiled brat" with an allowance from his grandfather; Manziel was said to only know 60% of the playbook during the 2012 season (despite having already been with the team for a year before that as a redshirt), and has "outlaw bloodlines" that are the "root of his personality".
Manziel was also said to have walked away from former offensive coordinator Kliff Kingsbury (who left A&M for Texas Tech before last season) during criticism, and to have only attended 4 of Texas A&M's 32 workouts last summer.
For fairness, it should be noted that Manziel won the Heisman during the season in which it was estimated he only knew 60% of the playbook. Moreover, the last entry in this scouting report was from October 15th, so it's very possible that this was not their final version (though, if, as it appears, they'd already decided he wasn't a fit, then why bother studying further?). Finally, it praised him with the always-important "coaches want to go to war with him" cliche.
Deadspin, who covered Manziel's ancestors in-depth in the past, speculates that the "JL" initials belong to Patriots scout James Liipfert, who joined the team in 2009.
Overall, this scouting report doesn't read a whole lot differently than one would expect from a team that wasn't interested in Manziel. This is the man and the player the Browns knew they were picking.
Update: Boston Herald Patriots beat writer Jeff Howe says the scouting report is fake:
That being said, Howe linked to a draft rating card, which is an entirely different document than a scouting report. No evidence Howe has provided necessarily disproves Bro Bible's report.
Update II: This isn't exactly a denial from Lord Belichick.