Only 8% of Free Agents Who Sign Deals of Five or More Years Actually Make It That Long With Team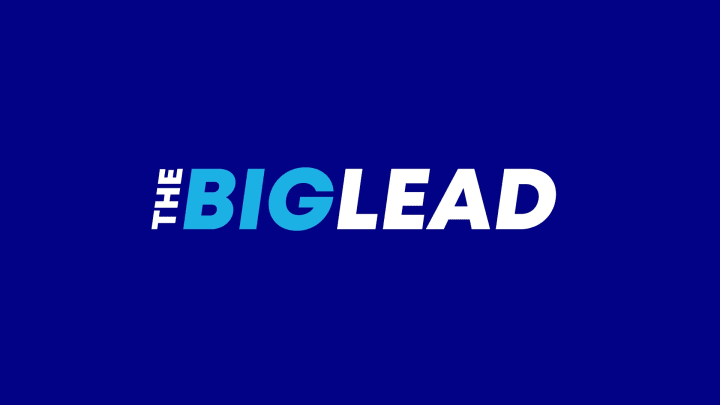 We know that the announced values and years of contracts in the NFL are pretty worthless. Just how worthless, though? To answer that question and others (some of which may be part of future posts), I went through free agent signings for the years 2005 to 2010. Using the top 50 free agents each year listed here, I found the top free agents to sign with other teams as unrestricted free agents. (The list also includes players who were franchised, restricted free agents, or re-signed with the original team).
That produced 140 free agent signings over a six year period, and captured all the notable ones during the time period. Cross-referencing that with information about how long the players remained with the teams, and the reported length and total amount (as usually leaked by the agents), we can begin to get a view of free agency.
Just over half (72) of the contracts were reported to be at least five years in length. Only six of them–assuming Justin Smith is on San Francisco's roster at the start of next season–made it through with the team for the duration of the reported initial free agent contract. The others are Drew Brees, Charles Woodson, Reggie Hayward, Derrick Mason, and Adam Vinatieri.
Players on five year deals actually spent an average of 2.9 years with the team. For six year deals, it was 3.1 years and for seven year deals, it was 3.7 years.
What if we look at positions, and which ones tended to last longer with a team during this period? Here's a breakdown of actual years spent with team under initial reported contract, versus the reported length.
Kickers and punters have not demanded the large contracts, so they are not going to get cut as frequently for significantly underperforming as the contract amount increases in later years. There were few quarterbacks, and Drew Brees certainly helps there. At the other end, Chase Stuart just wrote about tackles and aging. The recent free agent tackles would be in line with this. If teams are finding that tackles are underperforming expectations on free agent contracts, it would explain why teams might find spending early draft picks on tackles in this draft very attractive.
Similarly, I looked at safeties and how it has been a position that has not aged well, which coupled with the relative success at the top of the draft, might explain why teams would spend draft resources there at a perceived less valuable position. Wide receiver is another position that has seen more cuts before the halfway point in the reported contract. The cornerback data, by the way, does not include 2011, when Nnamdi Asomugha signed with Philadelphia.