NFL Scout and Executive on Josh Rosen: "Tons of Issues" and "a Mess Off the Field"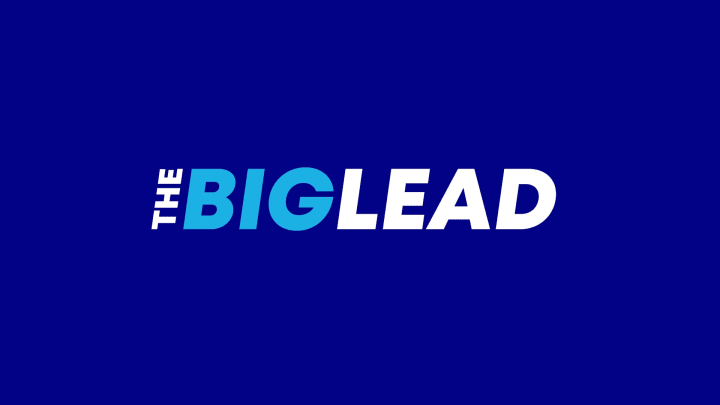 In his latest MMQB column, Peter King points out that teams were careful in not forcing a quarterback investment this year and a major reason was the depth and quality of next year's crop. He identifies a trio of high-ceiling guys: Sam Darnold of USC, Josh Allen of Wyoming, and Josh Rosen of UCLA.
One anonymous AFC scouting director isn't too keen on Rosen.
""I think all three (this year) are bottom 10 starters, maybe Mahomes with his upside creeps in to the bottom 15," he told King. "The kid from USC has a chance; Rosen has a ton of ability but tons of issues, like dedication, to work through. And the Wyoming kid is a big, talented player. It's a good group. It should be much better than this group.""
A second executive, also from the AFC, has a similar take.
"• Rosen: "He's the one I know the best—he's got size, athletic tools, velocity. He's just a mess off the field and he's coming off the injury. He needs to grow up, but the talent is off the charts.""
The phrases "tons of issues" and "a mess off the field" suggest a growing narrative. It's always difficult to assess the validity of these claims without knowing what they are based on or the availability of any specifics. We do know that Rosen had a hot tub in his dorm, but had to remove it. He cares not for university housing code, apparently.
A 2016 Sports Illustrated profile paints a picture of a superemly talented kid with a 3.32 GPA who is on pace to complete his degree in three years. It also contains this:
"And yet Rosen has also showed signs of immaturity—two years ago he and some friends rearranged a neighbor's lawn ornaments in sexually suggestive positions—and just plain poor judgment. Since arriving at UCLA he has set off a social media firestorm over presidential politics, deleted at least one provocative Instagram post and been forced to apologize to the school. The coach is constantly asking Rosen whom he wants to be: Peyton Manning or Johnny Manziel? "I'm not going to f‑‑‑‑‑‑ get in trouble for drugs or anything like that, but I don't want to be this crystal-clean guy with perfect responses," says Rosen. "I'm not going to pretend to be 50. I just want to be happy and enjoy the experiences I have and take advantage of every opportunity I've been given.""
Rosen is the product of high-achieving parents. His father was almost surgeon general under Barack Obama. His mother edited magazines. He's also part of the Wharton lineage of education fame. The most logical assumption is that these issues stem out of a sense of entitlement.
Vague comments about maturity bring back memories of Connor Cook. It's par for the course in today's NFL.
The problem is that "issues" is a broad-stroke word that can imply minor immaturity or something much worse. People will read what these two said about Rosen and draw their own conclusions. Is it fair to put loaded phrases out into the world like that? What level of confidence should those putting them forth have before doing so?
Also, what can Rosen possibly do to rebut these concerns in the year leading up to the draft? Even if he does and says all the right things, it's difficult to change perception once it takes hold. Something to keep an eye on.