The NFL Needs to Immediately Add Several Weeks to the 2020 Season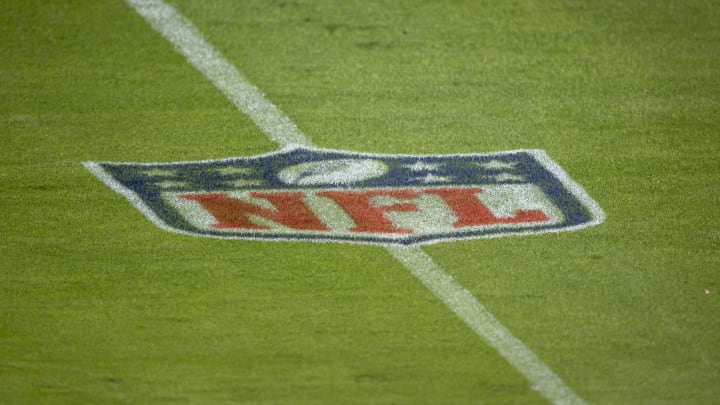 Cincinnati Bengals v Baltimore Ravens / Scott Taetsch/Getty Images
The NFL is currently facing a major crisis. Several teams have been hit by COVID-19 outbreaks and the 2020 schedule has been fully reworked already. With more positive cases coming almost daily, the league needs to immediately add several weeks to the end of the season for makeup games.
On Friday, the New England Patriots canceled their practice after yet another positive coronavirus test. If the result is confirmed by a second positive test, the Patriots may not be able to face the Denver Broncos as scheduled on Sunday. That game was already rescheduled from Week 5, after Patriots defensive lineman Byron Cowart tested positive.
Both the Patriots and Broncos have already had their bye weeks shifted to Week 5 so their game could be delayed. If this week's matchup can't happen, there is no spot on the schedule to make it up. That means, under current scheduling constraints, the league would have to decide to either cancel the game outright or award a forfeit.
If that wasn't enough, the Colts also closed their practice facility on Friday after multiple COVID-19 tests.
There's a simple solution here: the NFL should add two weeks at the end of the season to fit in any makeup games. Some have discussed simply adding an 18th week to the season and getting rid of the week between the conference championship games and the Super Bowl, but that may not be enough. At the rate the league is going, some teams may need to play multiple makeup games. Adding a minimum of two weeks could help alleviate the problem.
Of course, if the NFL decides to add a few weeks, that would mean pushing Super Bowl LV back from its current date of February 7, 2021. That would create a logistical nightmare given all the commitments made months in advance of the game. But given the uncertain times we're living in, it's the only move that makes sense. Given the importance of the Super Bowl to so many, everyone involved should be willing to adjust on the fly.
Major League Baseball and the NBA were both nimble as they adjusted to a world facing a pandemic. The NFL needs to get on board with that mentality or this season will continue to be a mess.