New Sunday Night Football Logo is Simpler, Not Necessarily Better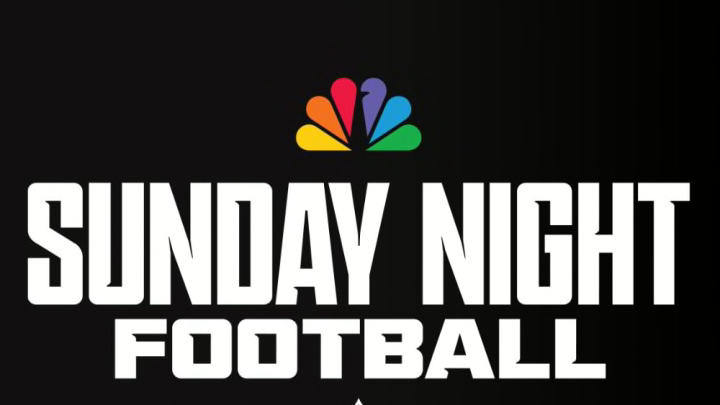 Courtesy of NBC /
Thursday will mark the beginning of the 2022 NFL season as the Los Angeles Rams host the Buffalo Bills on NBC. The network took advantage the mounting anticipation for the season kickoff to unveil a brand-new logo to be used for their most famous and lucrative property -- Sunday Night Football.
The fresh look was revealed on this morning's edition of the Today show.
And here is a side-by-side comparison with the previous logo:
It's certainly cleaner and simpler. But this writer doesn't think that means it's better. The former logo was all sorts of shiny, maybe too much so, but there was a bit of character involved there. The new one is... well, it tells you what it's about and that's it.
Ah, well. Nothing is ever permanent nowadays. NBC will probably change it once more in a few years and we'll all complain again.