Nebraska May Lose Money Playing in the Holiday Bowl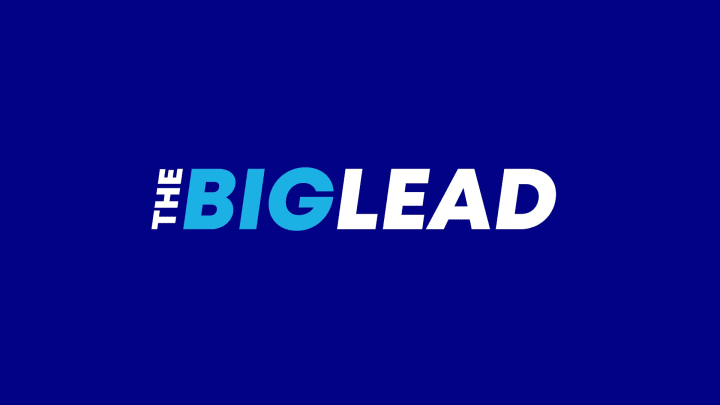 Nebraska fans aren't the only ones underwhelmed by their Holiday Bowl rematch with Washington. According to University administrators, the school may lose money sending the team to San Diego. This game could cost them money to play, but can you really put a price on being "the toast of the town" for a week?
""Right now, we're going to probably lose money on this bowl," the school's athletic director said Tuesday, noting how Chancellor Harvey Perlman supported the approximate $150,000 cost of flying the band to the game."
"By no means is Osborne blaming the band for any deficit. The simple reality for a school like Nebraska that doesn't quite make it to an upper-tier BCS bowl is that expenses almost always exceed revenue."
The Big 12 makes $2 million on the Bowl and provides Nebraska with $1.5 million (would have been $2 million or more if a second team made the BCS). That money will be used to send the team for a week, to expensive San Diego hotels. Much of the rest will be swallowed up by ancillary costs.
There's the $150,000 to send the band. Bo Pelini receives a $250,000 bonus. If this pay structure is still accurate, Nebraska would owe the assistants more than $160,000 in bonuses. They also must pay the Big 12 an additional $500,000 for leaving because they didn't make a BCS bowl game.
Most bowl games aren't profitable for the schools involved. They exist because of subsidies from the BCS. Nebraska is one of the biggest programs in college football, playing in a moderately reputable bowl game. Even with a substantial subsidy, they are still losing money.
A playoff would not "replace the bowl system" it would "reform the BCS." By the admission of its greatest detractors, a playoff could increase the BCS revenue as much as four times over. Conferences would get more money and thus be able to provide greater subsidies to teams playing in lesser bowl games.
There is no evidence a playoff would destroy the lesser bowl games. There is ample evidence a playoff would provide greater subsidies to teams playing in these lesser bowl games and, thus, ensure their continued existence. A playoff could be constructed that would still offer every team free Xboxes and toasting from the townies.
[Photo via Getty]