NCAA Tournament: Five Double-Digit Cinderella Candidates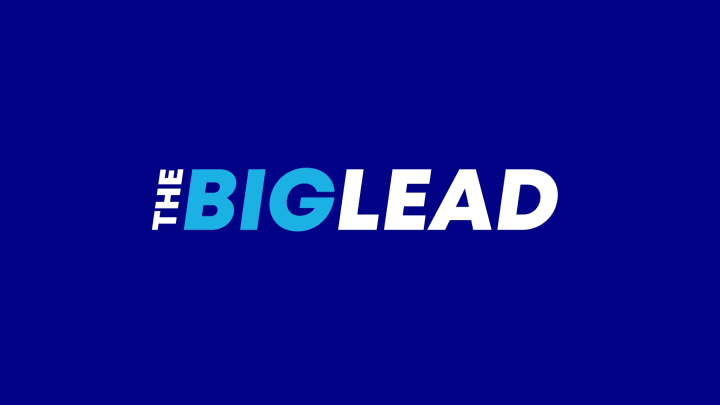 The brackets are out. The pundits are frothing. The numbers are being
crunched. Here are five double-digit Cinderellas to keep an eye on in the 1st round.
Eastern Washington (13) vs. Georgetown (4) in the South
The Hoyas are grossly over-seeded. In their last four trips to the tournament, they've lost in the first round three times, each time against double-digit seeds (Ohio in 2010, VCU in 2011 and Florida Gulf Coast in 2013). Eastern Washington has the nation's leading scorer in Tyler Harvey, and won at Indiana in November.
Wofford (12) vs. Arkansas (5) in the West
This is more of an anti-SEC play than anything. Wofford is ranked slightly higher than Arkansas in defensive efficiency according to Ken Pomeroy. Wofford played (and lost) to West Virginia and Duke this season, and this group made the NCAA tournament last year, giving Michigan some fits before eventually losing by 17.
Georgia State (14) vs. Baylor (3) in the West
The Panthers have a former Louisville guard (Kevin Ware) and a former Kentucky guard (Ryan Harrow) and their best player, RJ Hunter, should get drafted into the NBA in  June. Despite the large gap in seeding, Baylor is only a 7.5-point favorite. Which Baylor team shows up? The one that lost to Kansas three times, or the one that beat Iowa State twice?
Texas (11) vs. Butler (6) in the Midwest
The stats love Texas, especially defensively. But Rick Barnes is still the coach. Also, the Longhorns went 0-9 against Kansas, Iowa State, Oklahoma and Oklahoma State. But they've got more talent on the roster 1-7. The game opened as a pick 'em.
Belmont (15) vs. Virginia (2) in the East
The Bruins are here because of a 3-pointer just before the buzzer against Murray State. The player who hit that shot? Taylor Barnett. He played a season at Virginia before transferring. Belmont is 0-6 in NCAA tournament history, and lost to Duke by 1 in 2008.
Related: Bill Walton Asked Dave Pasch the Question on Everyone's Mind: Have You Ever Been to a Volcano?
Related: Gregg Doyel Got Run Over on Press Row by Purdue's Raphael Davis
Related: Dick Vitale Kissed Ashley Judd on the Lips Prior to Kentucky's Win over Arkansas