NBC's Excellent 'Heidi' Intro For Raiders-Jets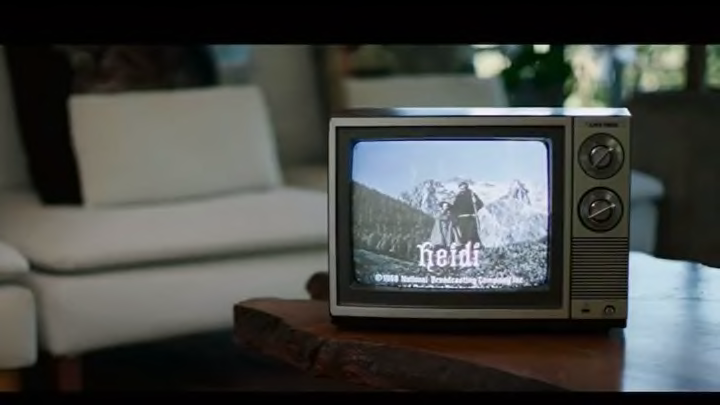 NBC relived a classic before the New York Jets and Las Vegas Raiders played on Sunday Night Football. The program's intro featured actress Jennifer Edwards, who played the title role in the 1968 film Heidi. She reminded the world of the famous "Heidi Game" between the two teams and promised it wouldn't happen again.
In November of 1968, the Jets and Raiders were two of the AFL's best teams and faced off in what was destined to be a classic. The back and forth contest lived up to its billing but, unfortunately, NBC turned away from its coverage to start its presentation of Heidi on time. East Coast markets missed the Raiders' comeback, as they scored two touchdowns in the final minute to win 43-32.
Almost exactly 55 years later, here's the intro from before Sunday night's game:
That's just really well done all the way around. It's nice to know the NFL and NBC won't let that happen again.