MLB Investigating Andre Ethier of the Dodgers for Conduct at Batting Practice?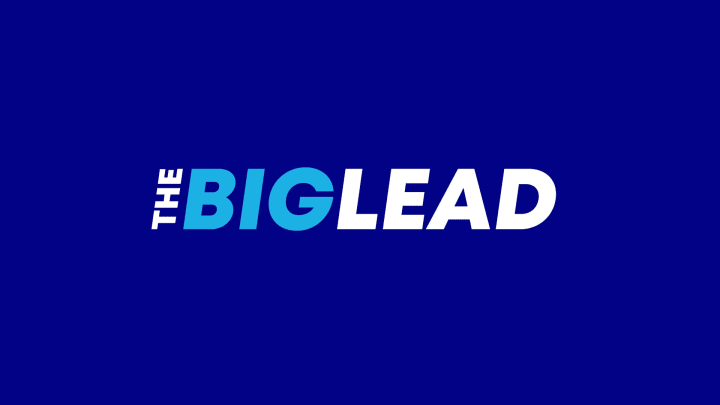 A reader passed along these photos of LA Dodgers' outfielder Andre Ethier flicking off fans and photographers Monday at Chavez Ravine during batting practice prior to a game against Milwaukee. According to a source, Ethier's behavior – he dropped F-bombs at photographers while children were nearby – was totally unprovoked.
A source claims the incident was witnessed by enough people that somebody must have complained – Ethier was practically begging photographers to take photos of him flicking off the fans – because Major League Baseball is supposedly looking into the matter. A source says Dodgers' GM Ned Colletti and manager Don Mattingly were on the field at the time of the incident but isn't sure if they witnessed the outburst.
Pat Courtney of MLB PR didn't return messages at his office or on his cell phone.