Meyers Leonard is Now Being Strongly Considered in the Top 10 of the NBA Draft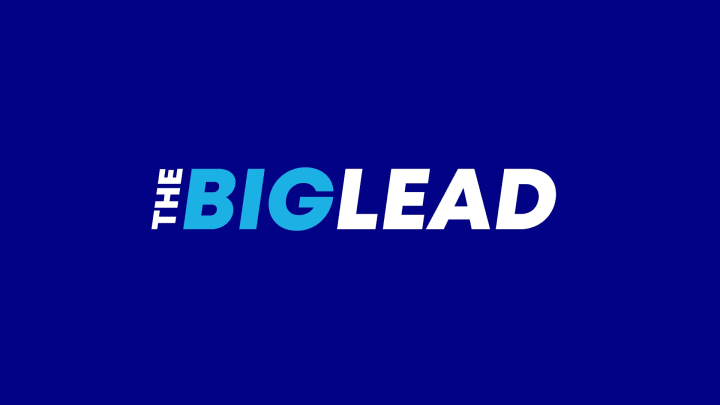 Meyers Leonard, the rapidly-rising center from Illinois, is 7-foot-1, 250-pounds, but you probably didn't hear a lot about him in the Big Ten last year. Sure, he led the league in blocked shots and was 3rd in rebounds, but the Illini were terrible, they fired their coach, and didn't make the NCAA tournament. So the sophomore's impressive leap from his freshman year may have gone unnoticed outside of Big Ten country.
But if you're an NBA fan in Portland, Detroit or Milwaukee, you need to get familiar with Leonard real quick. Two sources tell me that Leonard is quickly becoming the third most coveted big man in the draft, and he zoomed past UNC's Tyler Zeller and John Henson at the NBA draft combine last week.
One source says Leonard is getting serious consideration from Portland (picks 6 and 11), Detroit (8th pick, in dire need of a center) and Milwaukee (12th pick, also desperately in need of a center).
Leonard shares one interesting trait with Anthony Davis, who will be the No. 1 pick – both entered high school as guards, then had massive growth spurts (in the case of Leonard, six inches between his freshman and sophomore year), and thus they became coordinated, athletic big men. Here's my favorite Leonard highlight from high school:
As always, immediate help (Zeller) vs. upside/potential (Leonard) will be hotly debated in the Portland, Detroit and Milwaukee war rooms (it is glossed over here, too). If you're Detroit, do you prefer Zeller or Leonard as a wingman up front to Greg Monroe?
If you're a GM, would you go with the safer pick (Zeller, whose nearly identical stats during his junior and senior years at UNC perhaps suggest he's "maxed out"), or Leonard, whose meteoric rise at Illinois may portend another big jump in the NBA to perhaps being a player like Brook Lopez, except much tougher?
We'll have our first post-lottery mock draft Thursday. Here was our mock from early May.