Matthew McConaughey's Dad Was Drafted By The Green Bay Packers In 1953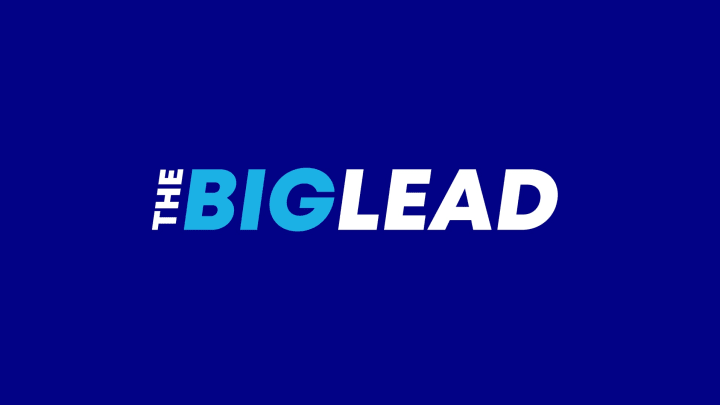 Matthew McConaughey's father Jim was drafted by the Green Bay Packers in the 27th round of the 1953 NFL Draft. He was an end chosen two places ahead of HOF left tackle Rosey Brown. McConaughey the elder spent two years with Kentucky before transferring to Houston. He did not play in the NFL.
McConaughey thanked his deceased father during his Oscar acceptance speech, believing he was "up there with a big pot of gumbo."
Jim McConaughey died from a heart attack in 1992, a year before his son's first movie. His mother reportedly claimed he died while having sex with her in her 2008 book.
[Getty]