Longtime Former SI Writer Brings National Column to NFL Team Website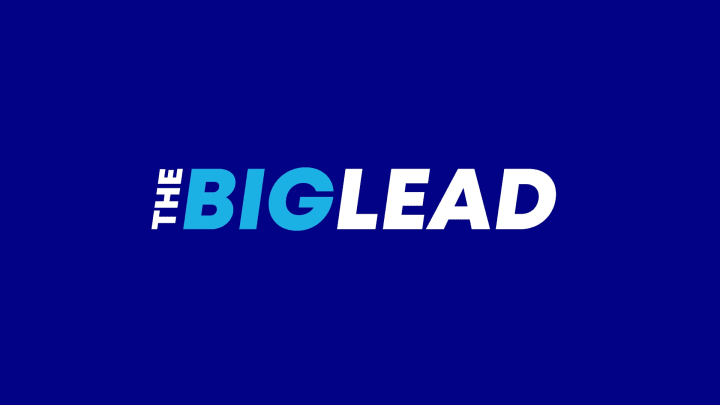 Don Banks, who wrote for Sports Illustrated for 16 years and was let go earlier this year in what he described as "a bit of a salary cap cut," published his first "Snap Judgments" column for Patriots.com this past Sunday night. This column had been a staple at SI.com for 12 years, before landing at NFL.com Weeks 2 through 10 this season.
Banks tells The Big Lead he is still contributing content to NFL.com, but the Sunday evening "Snap Judgments" column wasn't a fit there because that is a time the site is loading up on video content, and the column was a little bit redundant to their "What We Learned" feature.
When I first saw that Banks had brought his weekly column to Patriots.com, my initial inclination was that he must have had a connection with someone in football operations for the team, who was familiar with him through his long time reporting on the league and respected his writing. He was, for example, one of the first to write that the Deflategate hysteria was overwrought. (While he thought that the Pats should be punished if they broke the rules, he criticized the firestorm superseding the severity of the alleged infraction; this was before the Super Bowl, and months before the botched Ted Wells report and subsequent overpunishment.)
However, Banks tells me that his column landed at the team website not through a relationship to the football side, but from a media connection. A few weeks ago, Banks's wife started a new job and they moved from Brooklyn to Boston. Banks had lived there before, and put out a bunch of feelers to old acquaintances in the local media that he was available for TV and radio spots.
One of these calls was to Paul Perillo, an editor at Patriots.com and co-host of Patriots Football Weekly. Perillo helped set Banks up with a meeting last week with the franchise's Chief Digital Officer Fred Kirsch, who arranged for Banks to write the "Snap Judgments" column for the Patriots' website every Sunday evening between this past week and the Super Bowl. Kirsch is apparently seeking to grow the site by broadening the scope to include national coverage.
Banks says that he has no editorial restrictions on this content, and maintained that he won't cover the Patriots any more, less, or differently than he was doing before; Kirsch told him, "Write it how you've always written it. If you need to be critical be critical."