LIV Golf Rules Explained: How Do the Team Championships Work?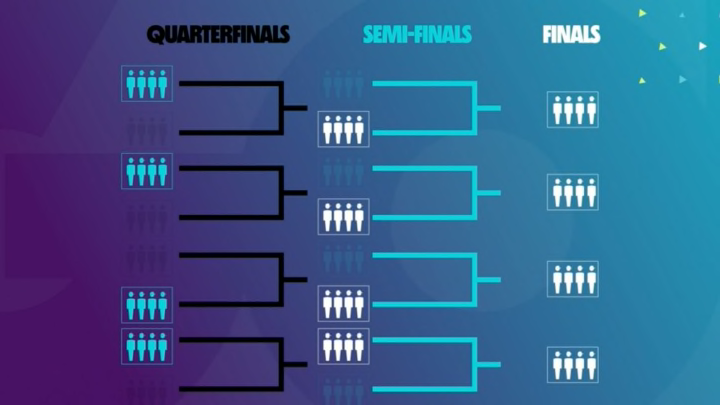 The second inaugural LIV golf season is in full swing and after four events the 4 Aces - the team that everyone knows - is in first place thanks to four top-three finishes. If the season were to end today, they'd be the top seed in the LIV Golf Team Championship.
The top four teams get byes while the bottom eight teams will face off in the quarterfinals. The higher seeds get to choose their opponents. They will then compete in team match play, which features two one-on-one matches and one foursomes alternate shot match. Win two out of three of those and move on.
The same rules apply to the semi-finals.
More Articles About LIV Golf:
Finally, on Sunday it will be stroke play to decide the team championship. If. you don't believe me, just check out this LIV video that describes their "unprecedented win and advance tournament." It's forward thinking like that which helps you earn zero dollars.