Video of Little Rock Tornado Is Terrifying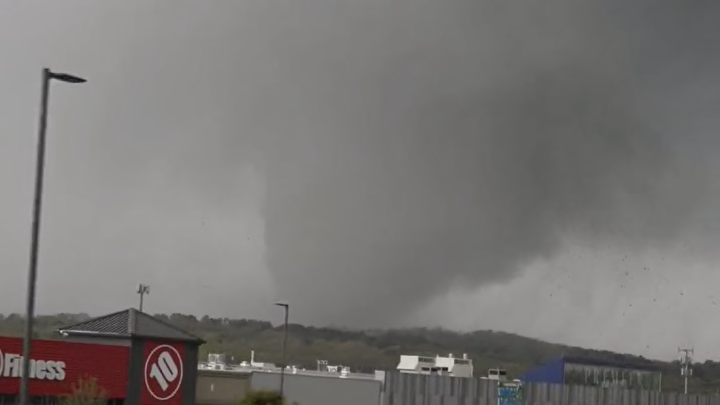 As extreme weather continues to batter the U.S., a number of tornadoes touched down across the country on Friday. The biggest and most notable hit just outside Little Rock, Arkansas. The videos emerging from the storm are incredibly scary.
A lot of footage is already online, here is some of what we've seen:
That is an absolutely massive tornado moving very close to a major American city. Just frightening.
Here's drone footage of the aftermath.
Here's hoping everyone is OK because that looks like a lot of damage. Please stay safe out there and listen to local alerts. Extreme weather is expected to continue over the next few days.