Layoffs Are Coming to ESPN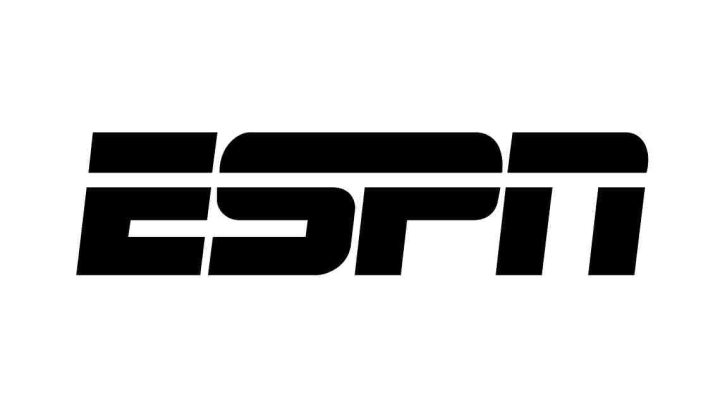 Layoffs are coming to ESPN.
Multiple sources inside and outside of ESPN tell The Big Lead that the network will be laying off "200 to 300" employees in the coming months.
These are the first ESPN layoffs since 2013, and might not be the last, as Disney has notified ESPN to trim $100 million from the 2016 budget and $250 million in 2017.
An ESPN spokesman sent the following statement to The Big Lead about the impending layoffs: "ESPN has historically embraced evolving technology to smartly navigate our business. Any organizational changes will be announced directly to our employees if and when appropriate."
The layoffs will come on the heels of a busy summer at ESPN. Once the cord cutting situation became very real (as detailed extensively here), ESPN began looking for ways to lower costs in anticipation of the enormous NBA TV deal that is on the horizon.
Mike & Mike's radio move to a New York City studio was shelved. Permanently.
The hefty salaries of opinion-makers Bill Simmons, Keith Olbermann and Colin Cowherd came off the books (though ESPN made a competitive offer to Cowherd before he left for Fox Sports). And ESPN, like Fox Sports 1, will be calling some live sporting events from the studio instead of traveling.
[RELATED: With Cost Cuts Looming, Are ESPN's Affinity Sites Vulnerable?]
In a move that is not related to the layoffs, ESPN will be making midday changes to SportsCenter next month, sources told The Big Lead. ESPN will be cutting the Monday-Friday 1-3 pm show in half, and eliminating the 3-6 pm live show with an anchor providing live updates on breaking news.
An ESPN spokesman sent the following statement to The Big Lead about the changes: "We have already begun a series of strategic enhancements, including SportsCenter on the Road, the launch of Scott Van Pelt's show, additional live hours on weekend mornings and, starting in February, live shows from 7 to 9 am ET. SportsCenterwill present regular live updates on TV from 1:30 to 6 p.m. each weekday, and will be in position to break into network coverage when news developments warrant. In addition, the afternoon SportsCenter group will produce unique new content for all digital and social platforms. Existing resources will be allocated among these and other initiatives."
Related: As Disney Pressures ESPN to Cut Costs, President John Skipper Loses Control

Related: Can SportsCenter Be Saved?