LAST CHANCE: BetMGM and FanDuel $4,000 Super Bowl Promos END TODAY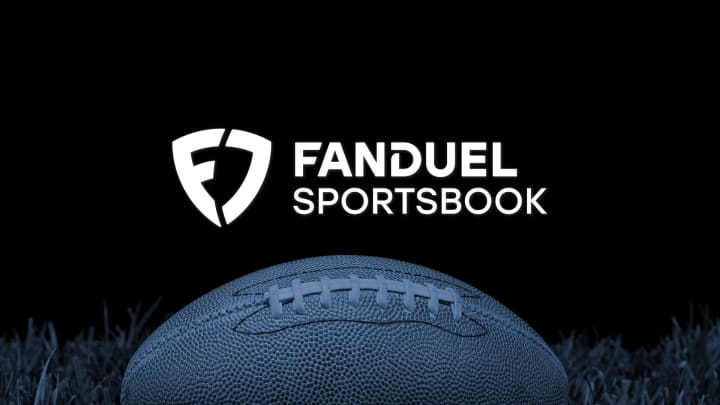 It's Super Bowl Sunday! Time to stock up on chicken wings, beer, antacid and, of course, FREE BETS!
BetMGM and FanDuel are combing to offer some of the BIGGEST risk-free bet promos on the market right now and you can claim up to $4,000 worth of them by following these simple insutrctions. Just know these offers end TODAY so make sure you sign up for both now before it's too late!
FanDuel Super Bowl Promo
FanDuel has the largest offer out there and it could be a game changer for you: up to a $3,000 risk-free bet on the Super Bowl. Here's how it works and how to claim it.
Deposit $10 or more into you account
The next step is placing your Super Bowl bet, and you have up to $3,000 that FanDuel will cover. That means if you bet $3,000 on the Chiefs to win, you'll win OVER $3,000 if they do. If they don't win, FanDuel will refund your money up to $3,000 in bet credits for you to use another day.
This offer is only valid for new users and it ends on Sunday so sign up for FanDuel right away so you don't miss out on the massive win potential.
BetMGM Super Bowl Promo
The next big offer to take advatage of is from BetMGM, where you can get up to a $1,000 risk-free bet on the Super Bowl by following these steps.
Deposit $10 into your account
Just like before, all you have to do from there is place a $10 or higher bet on the Super Bowl and BetMGM will insure your wager up to $1,000. So, you bet on the Eagles here and they win, you win. If they lose, you get your money back in bet credits. That's the kind of Super Bowl bet I'm looking for.
This is also only available to new users and expires on Sunday. Sign up for BetMGM now because this offer is about to end.
Just like that, you've got $4,000 in risk-free bets set for the Super Bowl. If you want more, here are a few to consider.
Game odds refresh periodically and are subject to change.