Keyshawn Johnson: Mac Jones Has Looked Like Bad Mac & Cheese During Preseason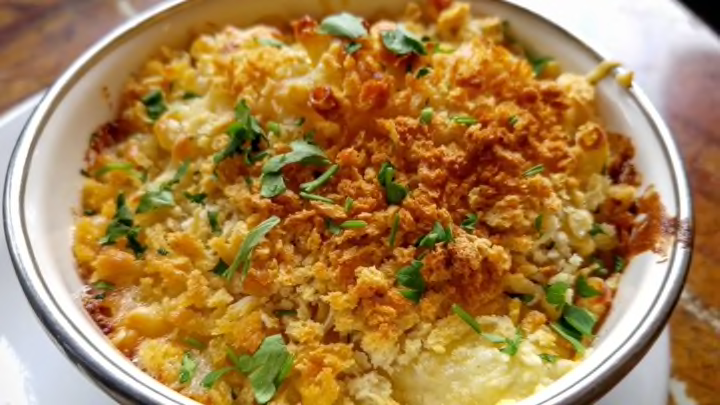 Courtesy of ESPN /
Mac Jones is entering his second season with the New England Patriots and things do not look good after three preseason games. Jones hasn't played very much, true, and we've seen plenty of terrible preseason teams end up just fine once the regular season starts. But there is reason for legitimate concern considering New England replaced Josh McDaniels with the failed braintrust of Matt Patricia and Joe Judge, as evidenced by numerous doom-and-gloom reports from beat writers over the last two months.
Jones was a system QB last year. Now the system that led him to a successful rookie year is gone. On Friday, Jones played extended snaps against the Las Vegas Raiders and completed nine passes on 13 attempts for 71 yards and an interception. He led the offense to one field goal. All against the Raiders' second-team defense.
It's not great, and Keyshawn Johnson was locked and loaded this morning to talk about it.
All the above caveats about preseason still apply and this time of year is about the process, not results. Unfortunately for New England, both the process and the results have been terrible.
The 2022 season is not a make-or-break one for Jones but it will be very indicative of who he is as a player. Will Jones be good enough to shove aside self-inflicted errors due to the playcalling and structure of the offense and make plays? Or is he closer to the QB we saw last year who can execute when asked but can't do much outside that?
More importantly, will Keyshawn Johnson inform the production team every time he wishes to make a food analogy? Because it was tremendous work having that mac and cheese stock photo ready to go live on-air. Nothing better than food metaphors in studio television when the graphics team is locked and loaded.