Keith Olbermann and Chris "Mad Dog" Russo Are Sniping Back and Forth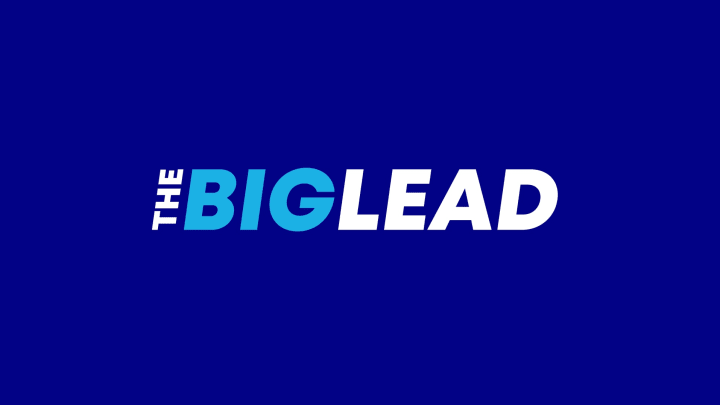 Yesterday, Chris "Mad Dog" Russo was railing on his SiriusXM show about the latest development in the Washington football team name story — the US Patent Office canceling the team's trademarks, pending appeal — and his points were (presumably) transcribed by a producer onto Twitter.
This drew the ire of Keith Olbermann, who, as you may remember, feuded entertainingly with Russo's former WFAN partner Mike Francesa last year.
Mad Dog wanted to take this outside Twitter:
And he was dismayed when Keith declined:
Then Olbermann hit the TKO:
Surely, if the two debated, one would make such compelling points that the other's perspective on the matter would seismically shift.
Related: The Keith Olbermann and Mike Francesa Feud Set to Tupac's 'Hit 'Em Up' is Finally Here
Related: John Feinstein vs. Mike Wilbon: Media Fight Nerdy on an Epic Scale
Related: The Gregg Doyel vs. Dan Le Batard Twitter Fight Was Fun