Kay Adams Husband & Dating History: Is She Married?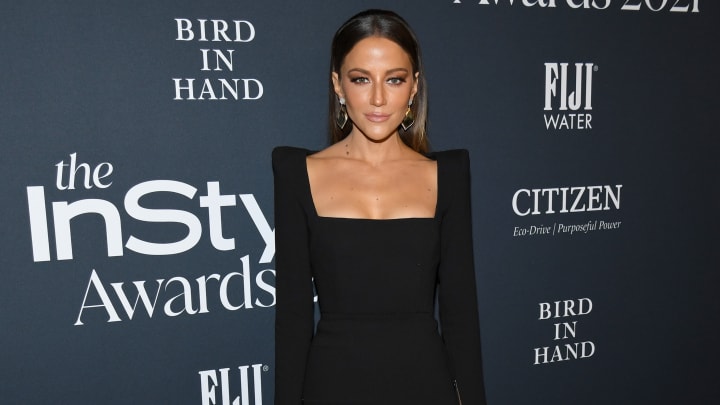 Kay Adams / Jon Kopaloff/GettyImages
Kay Adams is a popular NFL personality with an impressive resume. She currently hosts her own show on FanDuel TV, titled Up & Adams, after a very successful run as host of NFL Network's Good Morning Football.
Here is everything you need to know about Adams' current relationship status and her dating history.
Kay Adams Husband
Kay Adams is not married and thus does not have a husband. However, her dating life is a matter of much interest to her fans.
Kay Adams Dating History
There have been plenty of unconfirmed rumors about who Kay Adams has dated in the past. Most recently, New York Jets tight end C.J. Uzomah had to put rumors to bed that he was dating Adams. Uzomah signed with the Jets in the 2022 offseason after spending the first years of his career with the Cincinnati Bengals, and some fans claimed Uzomah was moving to New York to be closer to Adams. The rumors circulated to the point that he felt the need to send out a tweet denying those claims.
That's pretty much everything there is to know about Kay Adams' dating history.