Junior Bridgeman, Former NBA Player, Now Owns 196 Wendy's Franchises and Over 100 Chili's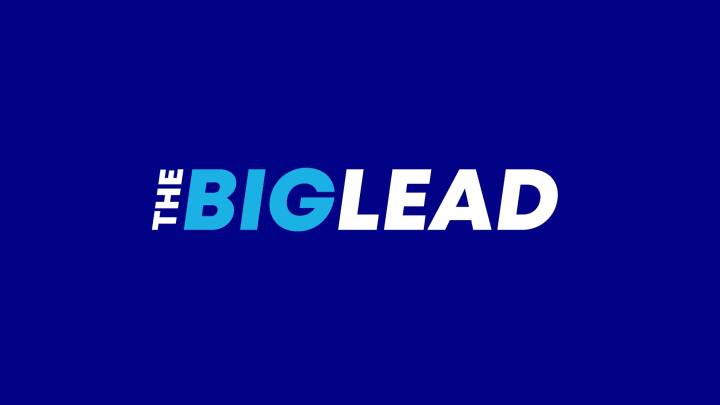 Junior Bridgeman, a first-round draft pick of the Lakers in 1975, who went on to have a solid 12-year career, has turned into a savvy business in his post-NBA years: He now owns 196 Wendy's franchises and over 100 Chili's according to the St. Louis Business Journal. Bridgeman acquired 30 Wendy's recently, and his partner in the deal was Chauncey Billups.
Smart guys doing smart things. Perhaps JR Smith will reconsider his armored car and get in on the fast food action.
Interested in purchasing a Wendy's franchise? Better have deep pockets. From Biz Journals:
"Wendy's franchise owners must have a minimum net worth of $5 million, including at least $2 million of liquid assets. Most agreements stipulate royalties of 4 percent of sales."
I doubt Billups will make as much in the restaurant business as he did in the NBA ($104 million and counting), but given Bridgeman's portfolio and NBA salaries during his career, I'm certain he has.
My major chain fast-food rankings for FOOD*, based on this Top 50 list:
1. Papa John's
2. Five Guys
3. Chipotle
4. Taco Bell
5. Qdoba
* I'm a very frequent Starbucks visitor, but rarely get food.
** Never been to In-and-Out Burger.
*** I had Dunkin' Donuts in the top 3, but I inhale donuts so quickly, it's more crack than food.
**** Chick-Fil-A would have been 6th.