John Skipper Says He Fired Bill Simmons Due to "Repeated Lack of Respect" for ESPN and its People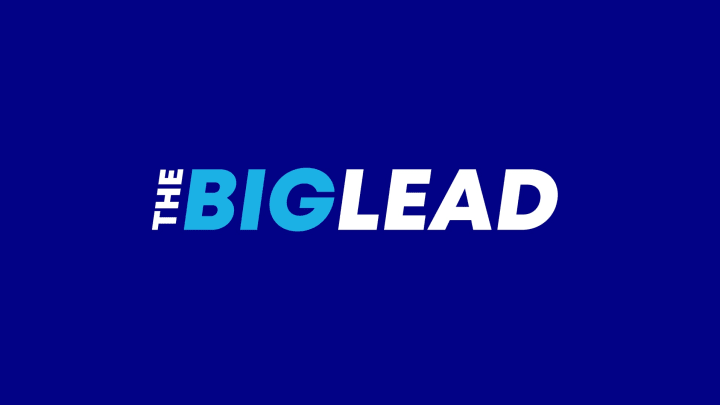 The New York Times penned a piece on Bill Simmons as the launch of Any Giving Wednesday draws near. It looks at the similarities between his career arc and that of comedian Bill Maher, who also found refuge on HBO after butting heads with a Disney-owned company.
Simmons addressed his recent public apology for his quote in The Hollywood Reporter asking "who would work there that you'd respect right now" about ESPN.
""I read it and I was like, 'Oh, I don't feel that way, I wish I hadn't said that,'" Mr. Simmons said."
Although Simmons has seemingly managed to capitalize on any opportunity to take a shot at his former employer over the past 13 months, he comes off as largely forward-thinking in the profile.
Except for the part where he floats a new theory about why ESPN took such strong umbrage with his NFL critiques. And this one goes all the way to the top.
"Mr. Simmons says he wonders if something else was at play. A few months after his ouster, [Disney CEO Robert Iger] emerged as a champion of a proposed new stadium near Los Angeles that would have been shared by the San Diego Chargers and a relocated Oakland Raiders team — with an option to buy a stake in either team. "One of my working theories was, maybe this was driven by Iger because he wants a team.""
This was enough to elicit a strong response from ESPN President John Skipper, who didn't mince words while dismissing the idea.
""Bill would rather spin conspiracy theories and be perceived as a martyr than take responsibility for his own actions. Let me be unequivocal and clear and take responsibility for my actions: I alone made the decision, and it had nothing to do with his comments about the commissioner. I severed our relationship with Bill because of his repeated lack of respect for this company and, more importantly, the people who work here.""
This is the most pointed retort to Simmons' Bristol-bashing that we can recall seeing. The company is in the awkward situation of wanting to defend itself without coming off petty toward a 14-year employee who was responsible for some of the network's biggest successes. Skipper returning fire will surely please some in the ESPN camp who have had enough of Simmons' campaign but don't feel they have the latitude to respond themselves.