Jimmy "Superfly" Snuka Charged with 3rd Degree Murder, Involuntary Manslaughter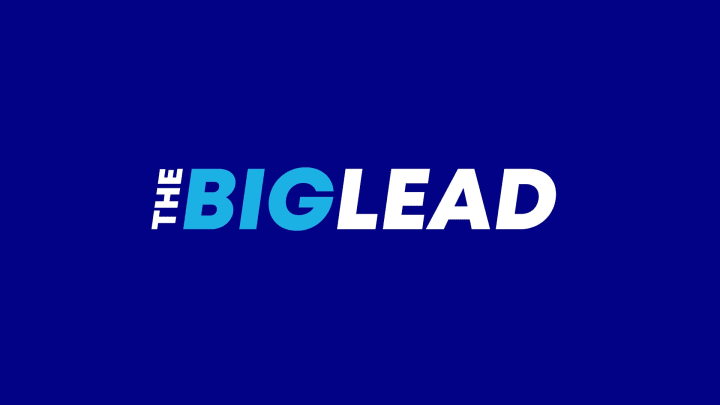 Jimmy "Superfly" Snuka, a famous WWF wrestler in the early 80s and 90s, is being charged with 3rd-degree murder and involuntary manslaughter for the death of his girlfriend in 1983, according to a report.
In 2014, the Morning Call published an investigation about the death of Nancy Argentino, revealing "a never-before-seen autopsy report that labeled the case a homicide." Snuka was the only person of interest in her death, which happened on May 10th, 1983, but he was never charged.
The death of Argentino was re-opened last year, and a grand jury's verdict came in today. Here are the details from her death:
"Snuka had been at a WWF taping at the Allentown Fairgrounds on May 10, 1983 and returned to his Whitehall Township motel room to find Argentino, 23, of Brooklyn, gasping for air and oozing yellow fluid from her mouth and nose, records show."
"Argentino was pronounced dead at Lehigh Valley Hospital the next day. An autopsy determined she died of traumatic brain injuries and she suffered more than two dozen cuts and bruises — a possible sign of "mate abuse" — on her head, ear, chin, arms, hands, back, buttocks, legs and feet."
"The autopsy also determined her injuries were consistent with being hit with a stationary object. In an autopsy report, forensic pathologist Isidore Mihalakis wrote that the case should be investigated as a homicide until proven otherwise."
"Snuka originally told at least five people, including the responding police officer, he shoved Argentino earlier that day, causing her to fall and hit her head, according to police interviews obtained by The Morning Call. He later told police those five people misunderstood him, and said Argentino slipped and hit her head when they stopped along the highway to urinate."
Snuka, who is now 72, is married and living in New Jersey. He was recently diagnosed with stomach cancer. According to the Morning Call, Argentino's family won a $500,000 wrongful death case against Snuka in 1985, but he claimed he was broke and "couldn't afford a legal defense." [via Morning Call]