Jim Irsay Could Reportedly Be Questioned About Relationship With Woman Suspected of Overdosing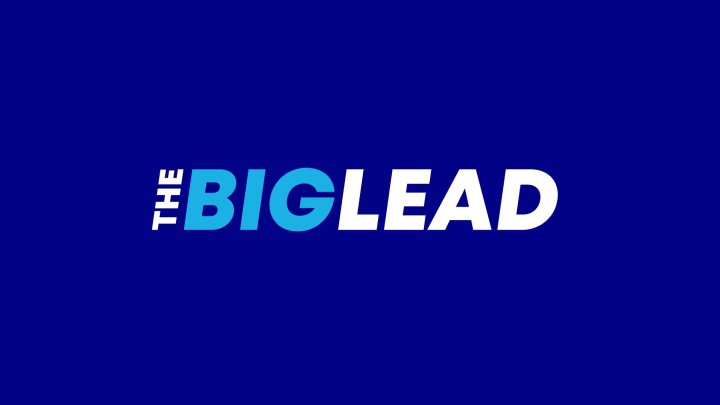 Jim Irsay is still in rehab following the incident last month in which he allegedly operated a vehicle under the influence, and was found with illegally-procured prescription medication (as well as more than $29,000 in cash). When he emerges, he'll be subject to the NFL's personal conduct policy. An Indianapolis Star report from Tim Evans and Mark Alesia indicates that the Colts owner will face numerous questions from league investigators about some of his relationships:
"A sports law and ethics expert, as well as a source familiar with NFL operations, told The Indianapolis Star that the policy could lead Goodell to also ask about Irsay's relationship and associations outside of the Colts, including with an Indianapolis woman with a drug history of her own — a woman who died of a suspected drug overdose two weeks before Irsay's arrest. Her body was found in a $139,500 townhouse Irsay gave her last August. […]"
"The source familiar with NFL operations told The Star the league likely would want to look at anything that could shed further light on Irsay's drug use and associations: How long has he been abusing prescription drugs? Is he using other illegal drugs? Who was he getting the drugs from? Who was he using them with?"
While it's a little bit hazy as to whether the NFL source commented directly on this specific incident, the Star report says that the townhouse in which the woman, Kimberly Wundrum, overdosed was bought by a trust controlled by Colts administrators last June and transferred to Wundrum two weeks later. Wundrum has also listed two properties owned by the same trust as business addresses in tax filings that date back to 2007. Irsay's family owns 100% of the Colts.
Wundrum had several drug arrests and purported drug ties before her death, and her sister, who has served as Irsay's personal masseuse, described the two to have been "former friends". None of the evidence in and of itself is damning to Irsay any more than he already stood to be punished by Roger Goodell, but it feels like it has the potential to snowball if more about this relationship and/or others comes out.