Jeremy Shockey Ushered In 2015 with Phish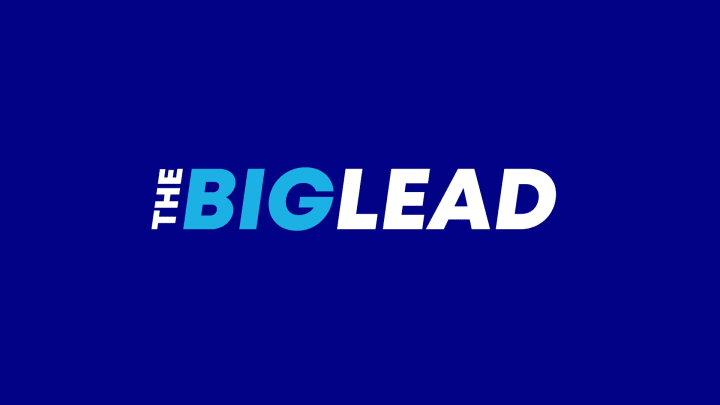 How did former NFL tight end Jeremy Shockey ring in 2015? (A question I'm sure that's on the forefront of everyone's mind who reads the site on a regular basis on a post-holiday weekend Monday evening.) The former Giant, Panther and Saint hung out with Phish during their New Year's run in Miami as this picture with band drummer Jon Fishman would attest.


Although the pairing of Shockey and Phish, at first glance, seems a little odd it turns out he's a long-time fan of the Vermont band. Here's an excerpt from a dated New York Magazine feature from 2003 about how he took Page McConnell to the Playboy Super Bowl party that year:


Shockey's entourage was characteristically eclectic. He brought Robert Bailey, his marketing agent, and Drew Rosenhaus, his football agent; a couple of Oklahoma high-school pals; his Humvee dealer; and Page McConnell, the keyboard player in Phish, Shockey's favorite band.
"I ask him every so often if he's got anything going on with a particular girl," McConnell said, laughing. "Shockey says, 'You know me—always on the rebound.' "
Bunny Jennifer sidled up to Shockey. Would the tight end like to squeeze her tail? He would.
Man … those Shockey years with the Giants (2002-2007) in New York would have been even more surreal if Twitter and social media existed in their current, 2015, form. (Hey Jeremy … if for some reason you ever need a person who brings absolutely nothing — at all — to the table for your current-day entourage, my Twitter is included at the top of the page.)