Jeff and Stan Van Gundy Calling a Game Together is Not for Everyone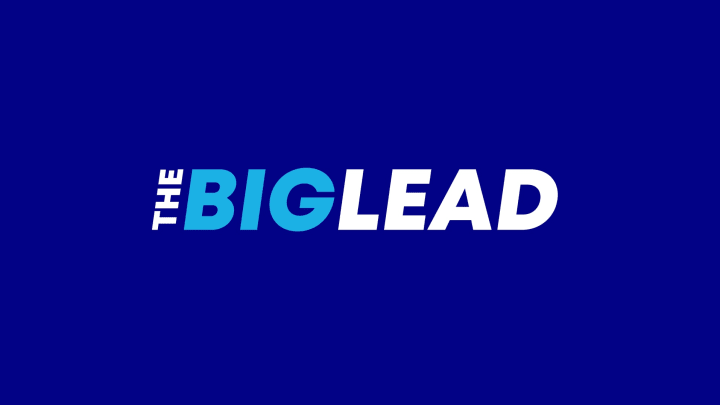 Last night, brothers Jeff and Stan Van Gundy called their first game together joining Dave Pasch on the ESPN NBA broadcast. To no surprise, the brothers applied their subjectively funny humor to the call and at times overshadowed a game featuring LeBron James. This did not just include the game but even talk pertaining to food, how good they were at basketball, and how parenting a student-athlete has changed since they were kids.
While some, like me, found the performance quirky and fun, some, well, just did not get it or want to get it. Here was the mixed reaction they received that includes some very amusing critiques:
"So glad I tuned in to #NOvsLAL to hear Jeff and Stan Van Gundy talk about potato chips and potato skins instead of analyzing the game @ESPNNBA — Greg Piper (@gregpiper) February 28, 2019"
"Jeff and Stan Van Gundy calling games is a no for me. — Joshua McGee (@joshuarmcgee) February 28, 2019"
Maybe the haters just wanted to know more about the lives of the Van Gundy brothers and their plans this weekend?