It's Been 4 Years, And D.J. Swearinger Is Still Mad At Bill O'Brien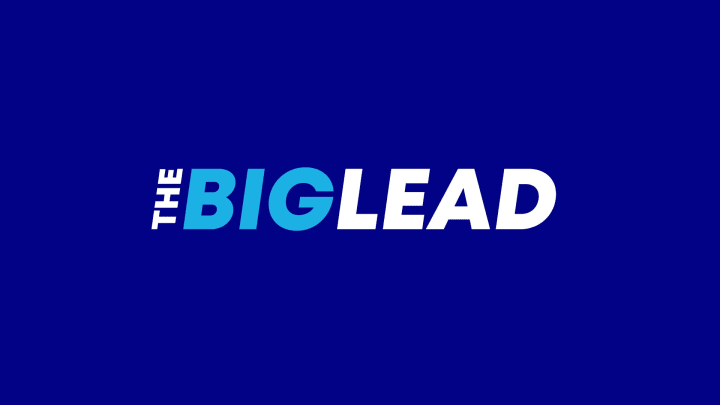 D.J. Swearinger's dispute with Houston Texans coach Bill O'Brien is one you may have heard before. The player and the coach had different ideas about how good the player was and what the player should be doing, somebody felt disrespected, and the whole thing fell apart, the Washington Post reports, never to be resolved.


At one point, Swearinger got into an dispute with one of the defensive coaches over what he calls "a misunderstanding." Swearinger said he was trying to make a helpful comment to another player during a defensive backs film session and the coach objected.


"I remember the day like yesterday," Swearinger said. "We had a walkthough, a regular walk-through and O'Brien called the whole walk-through off and said he wanted to talk to me and all the defensive coaches. That was shocking to me, because I didn't know what the deal was and he came to me basically telling me that he was going to bench me, that don't work, cut me, that don't work.


""I felt totally disrespected by the conversation, you know, he yelled at me in my face for about a minute in front of all the defensive coaches and I sort of lost a lot of respect for the DB coach at the time and O'Brien because of how that situation went.""
You've heard some version of this story a hundred times before if you follow sports. And who's to say whether O'Brien or Swearinger was correct about what Swearinger's role should have been on the 2014 Houston Texans? Swearinger has been a journeyman since then, but he says that's in part because of the reputation this whole episode earned him. Besides, Bill O'Brien hasn't exactly been killing it this whole time either.
Swearinger signed with the Buccaneers after Houston released him, but he's convinced O'Brien put in a bad word for him on his way there.
""I think when I went to Tampa, they judged me," Swearinger said. "I remember that first interview I had with Lovie Smith, he basically had a report from Houston — asking me about all types of things and I was like 'Wow, they said all of this about me?' And I was kind of shocked.""
Swearinger lasted seven games there and eventually wound up on the Redskins. He faces the Texans this week, and took the opportunity to remind O'Brien of a prediction he made six years ago that Swearinger would be out of the league in three.
Swearinger has four interceptions this season, and both the Redskins and Texans are 6-3.
O'Brien told reporters Tuesday he doesn't know what Swearinger is talking about.