Is ABC News Boss Ben Sherwood Trying to Nix Jamie Horowitz's Move to the Today Show?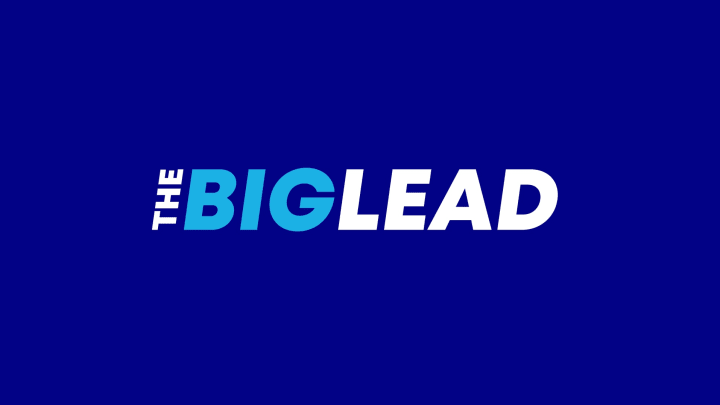 In mid-January, ESPN TV honcho Jamie Horowitz, the brains behind much of the mid-day programming on ESPN 2, met with network President John Skipper about a potentially seismic career move: The Today Show, a $500 million empire, approached him about being No. 1 in command. The Today Show was putting on a full court press, and according to sources who have been briefed on the meeting, this is what happened next: Horowitz told Skipper not to make a counter offer, because this was such a massive career leap and challenge, it was something he had to take. It wasn't about money – although an industry rumor is that The Today Show was willing to triple his salary.
But according to sources privy to the situation, Ben Sherwood, the President of ABC News – one of his shows, Good Morning America, goes head-to-head with the Today Show – stepped in and is trying to nix the deal.
Horowitz, who has two years left on his contract at ESPN producing shows like "Olbermann" and "First Take," isn't being allowed to leave for the Today Show right now, sources have told The Big Lead. Earlier Wednesday, Sports Business Daily reported that ESPN will not let Horowitz out of his contract.
When Sherwood first got wind that the Today Show was pursuing Horowitz in late 2013, he immediately called a meeting with Horowitz, and began to lay out a scenario where he could make the leap to morning television – at Good Morning America. But according to an industry source, the discussion paled in comparison to the responsibilities he would have had at the Today Show – top dog – and that's when Horowitz met with Skipper. A source said Skipper and Horowitz's meeting "went great" and the TV producer apparently left thinking that perhaps a trade between the networks could be made.
Trades are not uncommon between networks: ESPN "traded" Al Michaels to NBC in 2006. Sherwood himself tried to poach Matt Lauer from the Today Show many years ago, but a trade never materialized.
Then this week happened. When news of Horowitz's potential move leaked, and it was clear he craved the challenge of The Today Show, decisions were made above Skipper's head that there would be no trade – either talents, rights, locations at events, or anything. Horowitz, who is still working on ESPN2 shows in New York City this week, has completely shut down and "doesn't know who he can trust right now," said a source close to one of his shows.
Couldn't Horowitz just quit? Well, sure, but he still couldn't go to NBC because of a non-compete clause. Is it possible the two sides could work something out a few months down the road, as was the case with Keith Olbermann, Fox, and MSNBC in 1999? That's possible too. Would Skipper want to deprive someone a potentially life-changing opportunity, especially if he didn't want to remain at ESPN? My hunch is that this isn't over.