If There Was Any Doubt, the Eagles Trade For DeMeco Ryans Shows They Are In "Win Now" Mode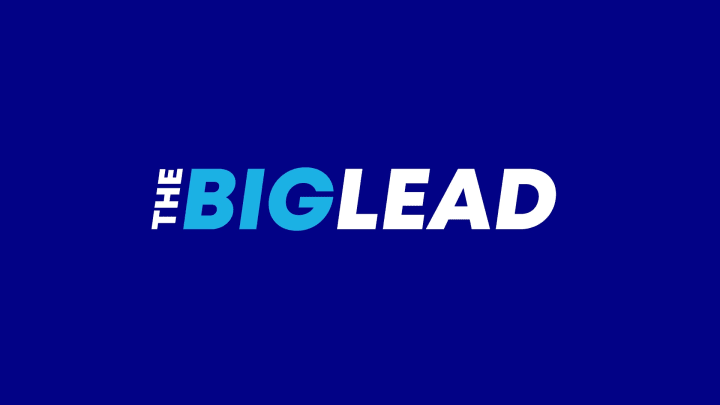 The Philadelphia Eagles have traded for Houston middle linebacker DeMeco Ryans, according to John McClain of the Houston Chronicle. According to Jay Glazer, that draft pick is a mid-round selection.
You may wonder how the Eagles could acquire Ryans, who has been a pro bowl middle linebacker. He is a better fit as the middle backer in a 4-3 system, which the Eagles employ. He was also working his way back from an Achilles' injury that shortened his 2010 season, and started to play better at the end of last year. However, he does turn 28 this year.
That may not sound old, but it is for a middle linebacker who has been starting since getting drafted, particularly when he has that recent injury history. Two years ago, in a USA Today Preview magazine, I wrote about the outstanding young inside linebacker group of Willis, Beason and Ryans and asked how long they would continue (no online version available).
Here's a list of the middle/inside linebackers since the merger who had 40+ starts by age 25, and made at least one pro bowl. Willis, Beason, and Mayo are all younger. Ray Lewis is a freak of nature. Jonathan Vilma turns 30 this year, and is rumored to be on the cut list in New Orleans. Lofa Tatupa didn't play last year, and is trying to make a comeback, he's also under 30.
Among the guys either retired or over 30 (Lewis and Urlacher), the median age in the last season they started more than half the games for a team was 30.5. The median age for the last pro bowl season was 28.5. Given that Ryans missed most of a season with injury two years ago, and looking at the other players on the list, you might lean under on Ryans.
Ryans turns 28 before the season begins. So, while this may look like trading for a player in his prime, the aging curve at a physical position suggests he is more likely to be done by 30 than going strong.
A decade ago, the Eagles let a young Jeremiah Trotter walk in free agency. He later returned at a very discounted price after failing in Washington, and had a couple more good years, with his last being at age 29. I think it shows the dramatic shift in organizational philosophy that they are now trading picks for a player on the wrong side of the aging curve.
The Eagles definitely needed an upgrade at middle linebacker, and they appear to have it after this move, at least for 2012. I'm surprised that they opted for this move over, say, positioning themselves for Luke Kuechly in the draft, but this one is at least certain. They no longer have to wonder if Kuechly gets to them.