Hulk Hogan Creepily Tweets Photo of Daughter Along With the Words "Brooke's legs"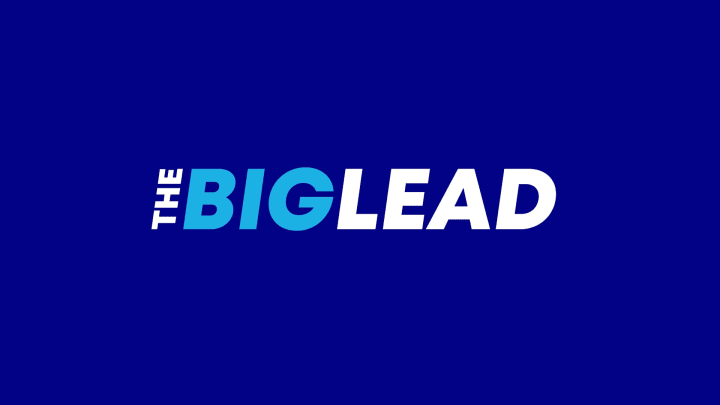 Hulk Hogan tweeted a photo of his daughter Brooke in a revealing dress along with the accompanying, ultra-creepy words of "Brooke's legs," sending the internet into a deeply uncomfortable state of shock.
Call me crazy, but I can't imagine a scenario where a father posting a photo that shows off his daughter's legs in a skimpy dress — for millions to gawk at — would ever make sense, and it appears Hulk has quickly realized the same, as it's already been taken down from lockerz. However, the harrowing evidence had already been collected.
Not your best moment, Hulkster: