How Many of the Million ESPN+ Subscribers Came from Insider?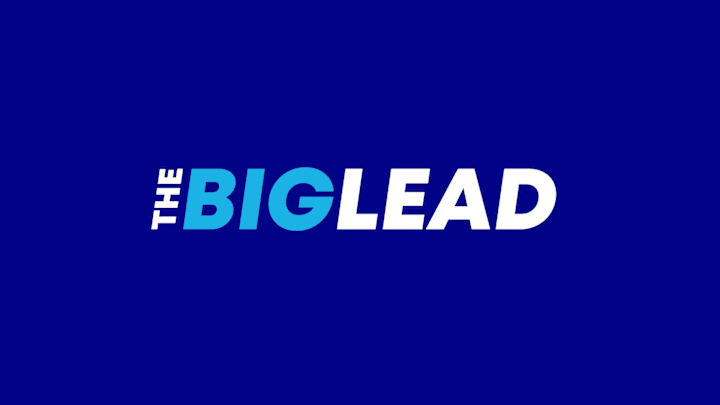 ESPN announced on Thursday that their over-the-top streaming platform ESPN+ reached a million subscribers. This is, undoubtedly, a milestone worth trumpeting, but it is an interesting question for sports media nerds to ponder how many of those million subscriptions came when they recently merged the $4.99/month streaming service with ESPN Insider.
For those unfamiliar with the service, ESPN+ has cobbled together a bundle of exclusive live rights that includes the Ivy League, international soccer including Serie A, and will soon have some of the UFC package that is leaving FS1. It also has some original studio programming, including Katie Nolan's new weekly show and a fantasy football show with Matthew Berry.
I pointed out that an article from Ad Age in 2012 in which an ESPN executive said on the record that Insider had 670,000 subscribers, and that "about" 400,000 were digital native as opposed to being bundled in from their subs to ESPN the Magazine. An ESPN spokesperson responded thusly:
ESPN declines to specify exactly how many of the + subscribers came from the Insider merger, so the best we have to go by is the imprecise measure of "vast majority". When I think of this term, I tend to go at least 80% and maybe higher. If we give ESPN the benefit of the doubt and call it 75%, this would mean that 250,000 of the million + subscribers came from Insider.
Unfortunately, this would partially be a blemish for ESPN, because it would mean that ESPN has lost about 150,000 of its 400,000 Insider subscribers in the last six years, which would be a problem in and of itself.