Hillsborough 30 for 30 Is a Must Watch, Even For Non-Soccer Fans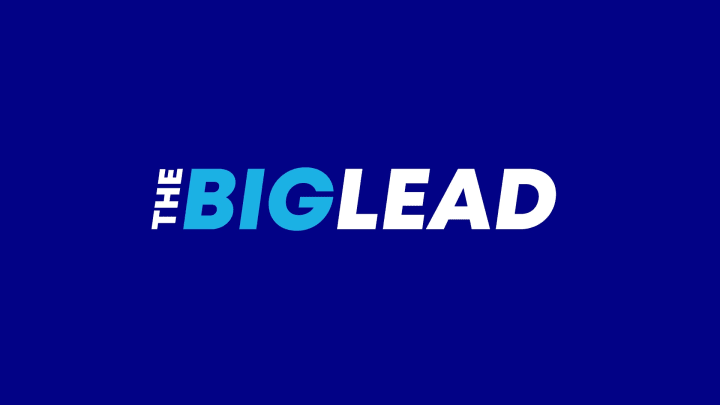 Today is the 25th anniversary of the Hillsborough disaster in England. Ninety-six Liverpool fans died and more than 700 were injured in a human crush in the opening minutes of the 1989 FA Cup Semifinal at Hillsborough stadium in Sheffield.
Inadequate turnstiles created a bottleneck and a crush of thousands of fans outside the ground on the Liverpool side. Police opened a gate, allowing the fans to enter. Standing room fans were kept in enclosed pens at some stadiums for security purposes. Police did not close the entrance to the already full central pens. Thousands streamed down the central tunnel, creating a crush of bodies from which fans inside could not escape.
Initial reports, fueled by doctored statements and a police coverup, blamed the incident on the loutish, drunken fans. More sober analyses have revealed the tragedy to be, without question, the result of indecision, poor emergency planning and inept crowd control. Legal proceedings related to Hillsborough in Britain are still ongoing (which is why this film cannot be aired yet there).
I saw ESPN's Hillsborough 30 for 30 documentary, airing tonight at 8pm ET, at a screening last Thursday. I've never been one to shy from criticism. But I must say this may be the best product I have seen ESPN produce. Briefly…
It shows what happened. Visual imagery carries far more power than print. Hillsborough presents the enhanced, never released BBC and CCTV footage of exactly what happened. Reading that 96 people were crushed to death hardly registers. Seeing the limp mass of bodies, the panic, the terror and the deceased lying on the field is jarring and difficult to watch. It should be, to offer a true understanding.
Depth of Interviews. The day itself and subsequent events are re-lived through multiple interwoven perspectives. Victims' families and fans present came forward for the film, many for the first time. So, novelly, did police officers who were at the scene. They are touching, informative and performed without a hint of exploitation.
Hillsborough is thorough, comprehensive and honest. It's a work of historicism that sheds light on events for all involved. This story is not a soccer one, but a human one. Clear your schedule. Watch.
If you missed the premiere, Hillsborough re-airs Sunday at 10pm and Monday at 9pm on ESPN2.