Here's Why ESPN Balked at Paying Bill Simmons $6 Million a Year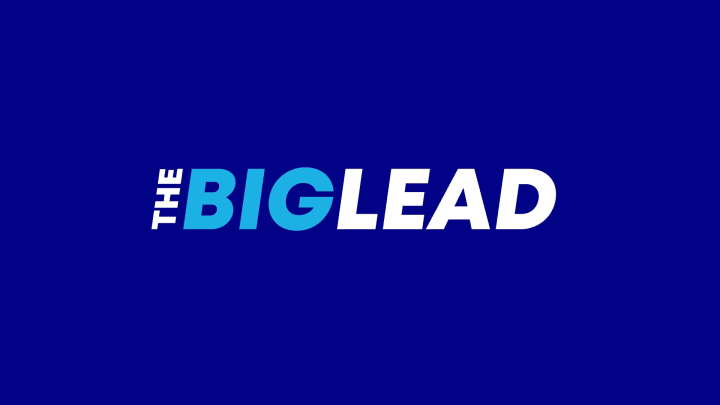 Bill Simmons and ESPN waged intense contract discussions over the last few weeks, and this became the sticking point on Bristol's end: It's difficult to justify paying Bill Simmons $6+ million a year for the revenue he was driving.
And ultimately, that's what the contract talks boiled down to: Simmons is the most powerful member in sports media, an innovator with the most popular podcast in sports, a vanity website, the "original blogger" who carved out a niche as the Boston Sports Guy and smoothly transitioned to being a creator of the Emmy-award winning 30-for-30 series, but … were any of those ventures generating significant revenue?
The $6 million figure comes from a person with knowledge of the negotiations who wasn't authorized to speak publicly.
And from ESPN's side of the table, the answer was, no, not for the salary he wanted.
Simmons has been understandably frustrated at the network for not being able to monetize his popular podcast, and he's let it be known that Grantland was never going to be a site whose goal was to generate millions of dollars with posts geared toward getting linked on Facebook or "videos going viral." And there's nothing wrong with that. In fact, it should be applauded.
But when ESPN goes down the line and rattles off how much revenue Mike & Mike's radio show pulls in (you may agree with Simmons on the show, but it's a money maker), and how much money First Take brings in, well, a bottom-line business like ESPN eventually balks at making that big of a pay-day to a writer (who does dabble in TV). And President John Skipper has mentioned this to more than a few people: Hey, we've got Skip Bayless and Colin Cowherd contract talks ahead, if we set the bar around $6 million, what do we pay those guys?
And therein lies the issue: Should ESPN brass have convinced Disney that "we want to be in the Bill Simmons business, whatever the cost, because innovative, sharp guys are worth it?" That's a highly subjective debate. Another question: So who is now the front-man of Grantland? Do those writers bail to follow Simmons? Does Grantland throw in the towel in a year?
And as close as Simmons and Skipper were, don't think the network isn't nervous about Bill going to another venture and consistently bashing ESPN. In recent years, Skipper has scooped up those who have bashed the company (see Keith Olbermann and Jason Whitlock).
So after 14 years, Simmons is done at ESPN, off to his next venture. And don't fall for the silly 'next stop' lists that will float around on the web today: It's way too early for anyone to know anything. Creating shows/documentaries for HBO? Sure, why not. Turning his podcast into a show on Sirius? Why not? Hey Fox, put me on Bill O'Reilly once a week, give me a show on FS1 and a weekly column, and let's talk shop.
Anything's in play.