Heath Evans Blasts Johnny Manziel for Tarnishing Shield, Never Spoke On-Record About Former NFL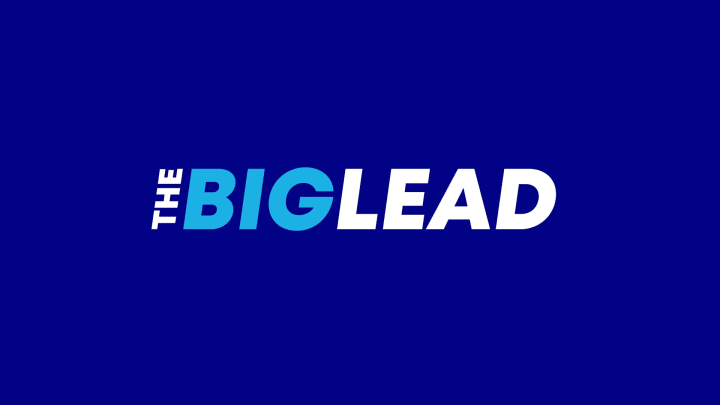 Johnny Manziel, who is the subject of an ongoing domestic violence investigation in Texas, has been out at a club every night in recent memory. NFL Network analyst Heath Evans called upon Roger Goodell to blackball the quarterback from the NFL.
"I wish Roger Goodell would pass out a memo leaguewide memo saying we're gonna blackball this young man," Evans said. "For the betterment of future of our league, for every young man that gets to watch our great game and the great NFL shield. Say we're not tolerating this type of selfish, childish, mindless behavior."
"I'm okay with first, second, third strike opportunities," Evans continued. "Breaks and mercy, you won't find anyone more forgiving. But time and time again this kid spits in the face of our league. There's too many guys — Solly [Wilcots], myself, Willie McGinest, Eric Davis. I'll go through a whole list of that guys at our network who have come before him, done things the right way, and he just refuses to respect our game, our shield, and our league."
Evans qualified that Manziel's talent isn't worth it to put up with the trouble. I happen to agree with him on that opinion, but if and/or when and/or after Manziel is disciplined under the NFL Personal Conduct policy, that is a decision that is and should be up to individual teams (presuming he's finally released by the Browns).
However, with regards to desecration of the shield: I can't find anything he ever said on the record about Darren Sharper, who was his teammate in New Orleans and colleague at NFL Network, or other former on-air collaborator Warren Sapp, both of whom have pled guilty to violent crimes against women.