Golden State's Tank Job to Retain its Lottery Pick is Going Swimmingly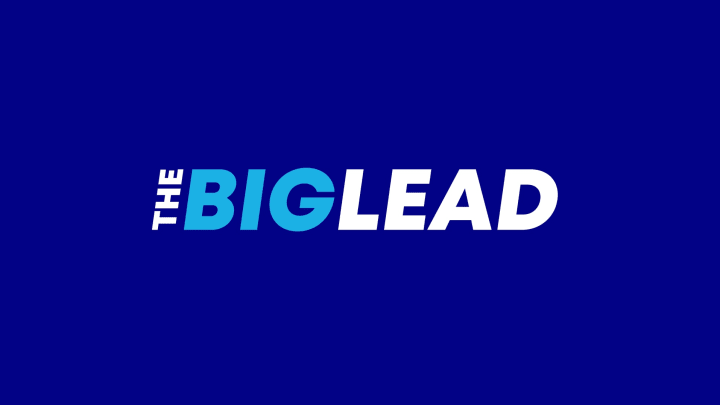 After Golden State traded Monta Ellis to the Bucks in March, the mission was clear: tank so it could retain its 2012 lottery pick.
It's pretty simple – if the Warriors get the 1st through 7th lottery pick, they keep it. If not, they lose it to the Utah Jazz.
So far, the tanking has been very effective.
They're often starting a rookie backcourt (Jenkins and Thompson) and a rookie center (Tyler), leaving veteran David Lee out there to hoist 20 or 25 shots a night while 2013 starters Stephen Curry and Andrew Bogut sit on the bench in street clothes.
Since the trade, the Warriors have won five games and lost 13. It's been enough to get them the 9th worst record in the NBA. Getting to seven shouldn't be that difficult. Golden State is 22-34 while Detroit is 8th (21-36), New Jersey is 7th (20-38). I'd say catching Cleveland (18-36) is out of the question because the Cavs have shut down Kyrie Irving and are giving guys like Lester Hudson big minutes.
Once they get to seven, they just have to hope the ping-pong balls bounce their way.
Oh, and yeah, it's crucial the Warriors continue to tank. I don't buy this "Utah might still trade that lottery pick back to Golden State!" poppycock that has been floated. Yeah, the Jazz are going to pass up a Top 7 pick in a loaded draft because it already has a lot of youth.
Some good news, Warriors fans: 10 games left, only three against teams with losing records (at Portland, at Minnesota vs. New Orleans).
As for what the Warriors need in the draft – it isn't necessarily offense. Not with Curry/Lee/Bogut as the nucleus next year. I'd lean small forward – Dorrell Wright is only under contract for one more year and at this stage in Richard Jefferson's career, he's a reserve – and perhaps consider a rugged guy like Iowa State's Royce White or even promising St. John's star Moe Harkless. Both would probably be a reach at 7 … ut if that's the case, the Warriors could easily trade down a spot or two (perhaps unloading a bad contract in the process) for someone who wants to grab Harrison Barnes or Perry Jones.
Golden State must continue to tank.