Geno Smith "Refused" to Pay IK Enemkpali $600, Pointed His Finger and Said, "You're not going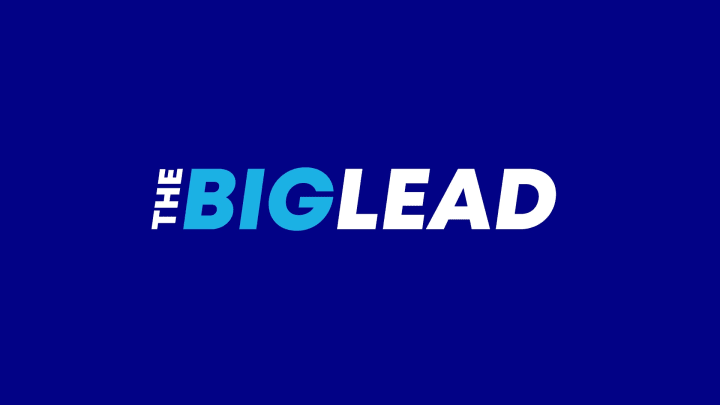 Why did Geno Smith take a month to pay a teammate back $600? A guy he was seeing daily at training camp? Why not just pay the guy and get it over with? Here's the latest development in the saga, courtesy of Ryan Clark, the former Steelers safety who said on ESPN today that he trains in the offseason with IK Enemkpali, the linebacker who slugged Geno Smith:
Smith "refused" to pay Enemkpali the $600. If what Clark said happened actually happened, Smith has a lot of explaining to do:
"It became about the fact that geno wasn't necessarily apologetic and being in a way remorseful about the money when saying he was going to pay i.k. back. you know, he didn't, and he was rather smug about it. so these guys got into it earlier in camp about this money." My report says geno put his finger in his face and told the guy, well, you're not going to do anything about it." "This wasn't the first time they had an issue over this same situation and nothing came from it the first time. you know, the first time they got into an argument, you know, words were said, disrespect thrown both ways, both guys separate and walk away. so when you have that situation happen one time, i'm sure a lot of people weren't expecting it to get where it's gone.""
To recap Ryan Clark's comments: Geno Smith owed IK Enemkpali some money and apparently never paid him back. Nothing happened. This time (Tuesday), words were exchanged once, and the second time, Geno Smith put his finger in the man's face and said, "well, you're not going to do anything about it."
So basically, Geno Smith dared a man he owed $600 to "do something" about it.
And then he did. Enemkpali obviously regrets the decision – he was released, and who knows if he'll be on an NFL roster this season.
But are people still defending Geno Smith in all of this?