Game Of Thrones: Best Twitter Reactions And Memes From The Series Finale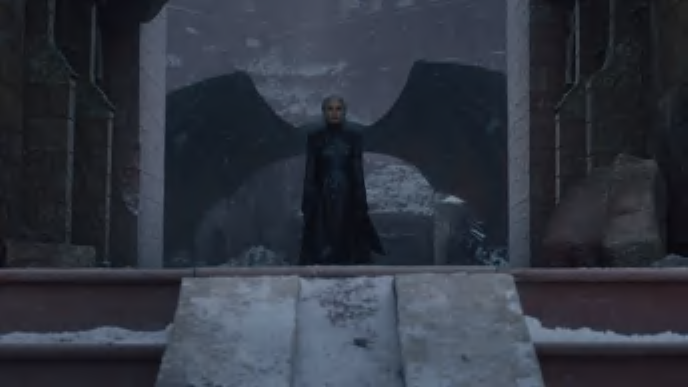 "Game of Thrones" is over. After eight seasons and 73 episodes, the epic series has finally ended. While some will quibble with how things wound up, there's no doubt the cultural significance the show had over the past decade. It has been quite a ride.
What follows are the best tweets and memes about the season finale. If you haven't seen the episode, you may want to stop here since spoilers definitely follow. So enjoy and share responsibly.
Tywin Lannister in Hell when he finds out the only Lannister left alive to carry out his dynasty and legacy is Tyrion #GoT #GameofThrones #DemThrones #GameofThronesFinale pic.twitter.com/s3KOBy06IY — Chizu (@Chizvrvoke) May 20, 2019
When Tyrion found Jamie's hand then their bodys ?? #GameofThrones pic.twitter.com/nnR9xPIgAv — JohnSnowHas2killDatHoe (@MARSELLEAN) May 20, 2019