Frank Kaminsky on How Arizona Would Describe the Wisconsin Badgers: "White Guys"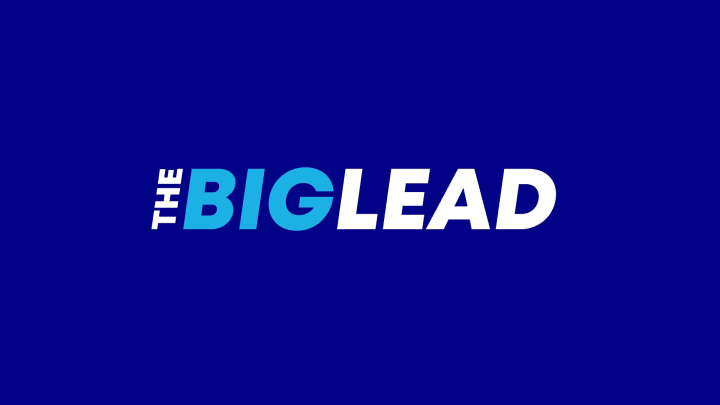 Wisconsin faces Arizona with a Final Four bid on the line tonight. Per USA Today's George Schroeder, the Badgers were asked yesterday how their opponents would describe them in 1-2 words. Euphemisms like "Resilient" and "Disciplined" and "Tough" got thrown around, until junior big man Frank Kaminsky quipped about what was really on everyone's mind: "White guys".
Kaminsky's certainly not wrong, but you shouldn't conflate their predominant whiteness with having a lack of professional-caliber talent on their roster. Only Sam Dekker has really made waves as being a potential lottery pick, but Kaminsky and Nigel Hayes (not white) should have relatively long NBA careers.
They may not ultimately be superstars, but I'd bet that they'll all be around for awhile. Kaminsky, especially. 7-footers who can shoot with range and even handle the ball a little bit aren't in long supply on this planet; it would frankly be surprising to me if he weren't still cashing NBA paychecks a decade from now.
The Badgers also have several other players capable of playing professionally overseas if they choose after finishing college. About two years ago, I compiled a census of where a whole host of former Wisconsin basketball players were at (in basketball as well as in offices), and there were three in the NBA (Devin Harris, Jon Leuer, and Greg Stiemsma), two in the D-League (Alando Tucker and Brian Butch), and 11 playing internationally in places like Germany, Spain, Lithuania, China, Russia, and Ukraine.
Ben Brust and Traevon Jackson could conceivably have those types of nomadic basketball trajectories, while freshman Bronson Koenig will likely develop at least to that level, and, maybe, some NBA experience.
So, no one on this Badgers team has the raw upside potential of Arizona's Aaron Gordon, but it'd be selling them very short to presume they're just a bunch of stiff white farm-boys. When they play as well as they did in the second half against Oregon, and the whole game against Baylor, they're capable of beating anybody.