Former Miami Dolphins Assistant Jim Turner to File Defamation Suit Against Ted Wells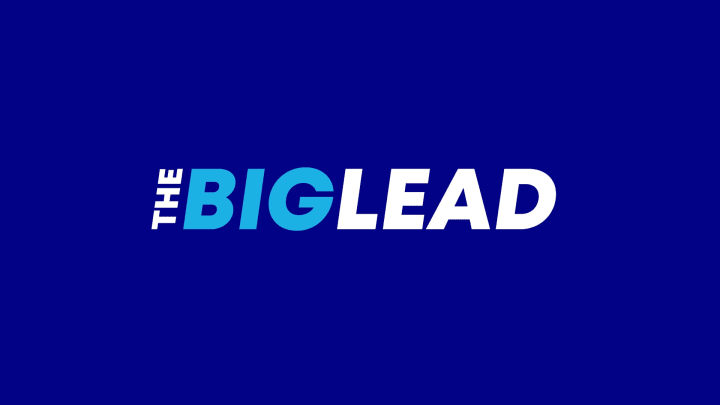 Ted Wells is one of the biggest names in the NFL this year. He's been at the center of the "independent" investigation into the Patriots and ball deflation. Now, according to Adam Schefter, he may also be getting sued because of his past work on the Miami Dolphins investigation into bullying.
Jim Turner, the former offensive line coach for the Dolphins when the Richie Incognito/Jonathan Martin bullying scandal happened, was fired by the team after the release of the Wells Report. (If anything, I thought Wells soft-peddled the role of Turner versus some of the details buried in the report, and also minimized the role of other personnel like GM Chris Ireland).
Among the details originally contained within that report were that Turner had pressured Martin to "do the right thing" and absolve Incognito. The report also contains reference that Turner knew about the slurs against Martin's sister, and that he had provided a male blow-up doll at a Christmas party to one particular player.
According to Schefter's report:
"Turner's attorney, Peter Ginsberg, believes that Wells and Weiss failed to include significant testimony from former and current Dolphins coaches and players in the report, opting instead to blame the events on, among others, Turner."
"Ginsberg also believes Turner was falsely accused of helping create an atmosphere that allowed bullying and harassment to happen and, even though Wells knew the accusations were not true, he included them in the report anyway, damaging Turner's reputation and inflicting emotional distress, pain"
Wells conducted a lot of interviews. The reports presented (both involving the Dolphins and Patriots) have been presented in such a way to make a case. Just this weekend, Richie Incognito made accusations that Wells came in with an agenda and left plenty of information out that would have supported Incognito. It will be interesting to see what other information was left out in regard to Turner.