Florida State to the Big 12? Chip Brown Floats it, So Here We Go Again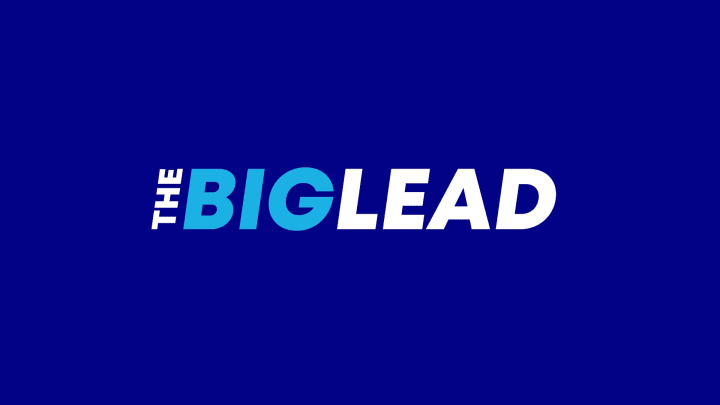 Chip Brown, the Orangebloods writer who is rumored to be very close to the Texas football program, floated an interesting scenario this afternoon: In light of the ACC's $3.6 billion deal with ESPN, why wouldn't Florida State consider leaving the conference for the Big 12?
The contract includes football-only third tier rights revenue. And that's where the future of Florida State in the ACC and whether it would ever seriously consider jumping to the Big 12 could take on a life of its own.
The Seminoles are in one of the few states – with a population of 19 million – in which a university could turn its third-tier rights into the school's own television network the way Texas has done in the Lone Star State (population 25.6 million).
Brown, who at times last year seemed to be doing his best to keep the Big 12 together, says the Seminoles are leaving money on the table in the ACC deal, and estimates the school could get 1/3 of what Texas got for the Longhorn Network. Brown goes on to say that FSU's academic department is so cash-strapped ($2.4 million shortfall for next season) and the facilities are so old and crummy, that the school essentially needs its own network.
You have to read way down for what feels like the kicker coming from Somebody Important at Texas: "If the financial models for a network come back favorable for FSU, the Seminoles could compare a $17 million payout in the ACC to a $19 million annual payout in the Big 12 and probably stack at least $5 million per year on top from its own network."
Brown even included a coup de grâce at everyone who has been taking shots at the difficult-to-find Longhorn Network: "ESPN's checks to the Longhorns are not bouncing."
Thanks, Chip. This almost ensures another frantic month of realignment chatter. [Rivals]
Previously: Texas Gives Mack Brown Massive Contract Extension Through 2020
Previously: Texas Moves One Step Closer To Pro Combat With Some Hideous Nike Practice Unis
Previously: No Way To Work Around ESPN's College Football Conflict of Interest.