Videos of Flooding in Washington D.C. Are Crazy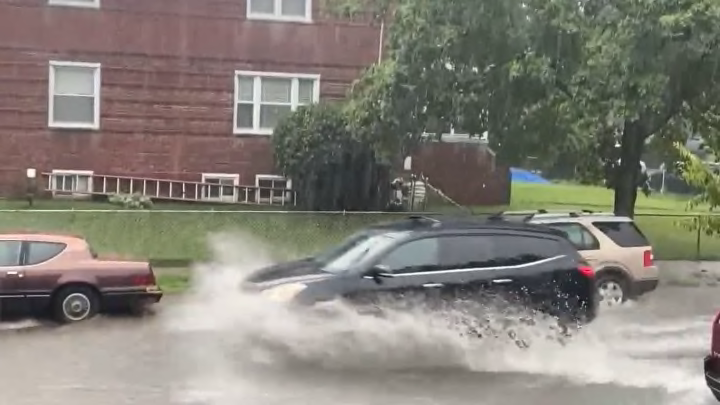 The Washington D.C. area was hit with storms on Wednesday that caused flash floods quickly. Videos are emerging from the flooding and they are absolutely nuts.
Here's an idea of what it looked like on radar:
And here's a look at the storm system that went through after the heavy rains already hit:
Check out some of the footage:
So why was there so much flooding with only a few inches of rain? Because of how fast it game. College Park, Maryland got 2.54 inches in an hour. That's insane.
The storm brought massive power outages and flooding to the entire DMV area. While the worst seems to have passed, the flooding is going to persist for a while. If you're in the region, stay safe. And dry.